Aimee Smith is returning to Melbourne in November with her workshop on voice over for video games!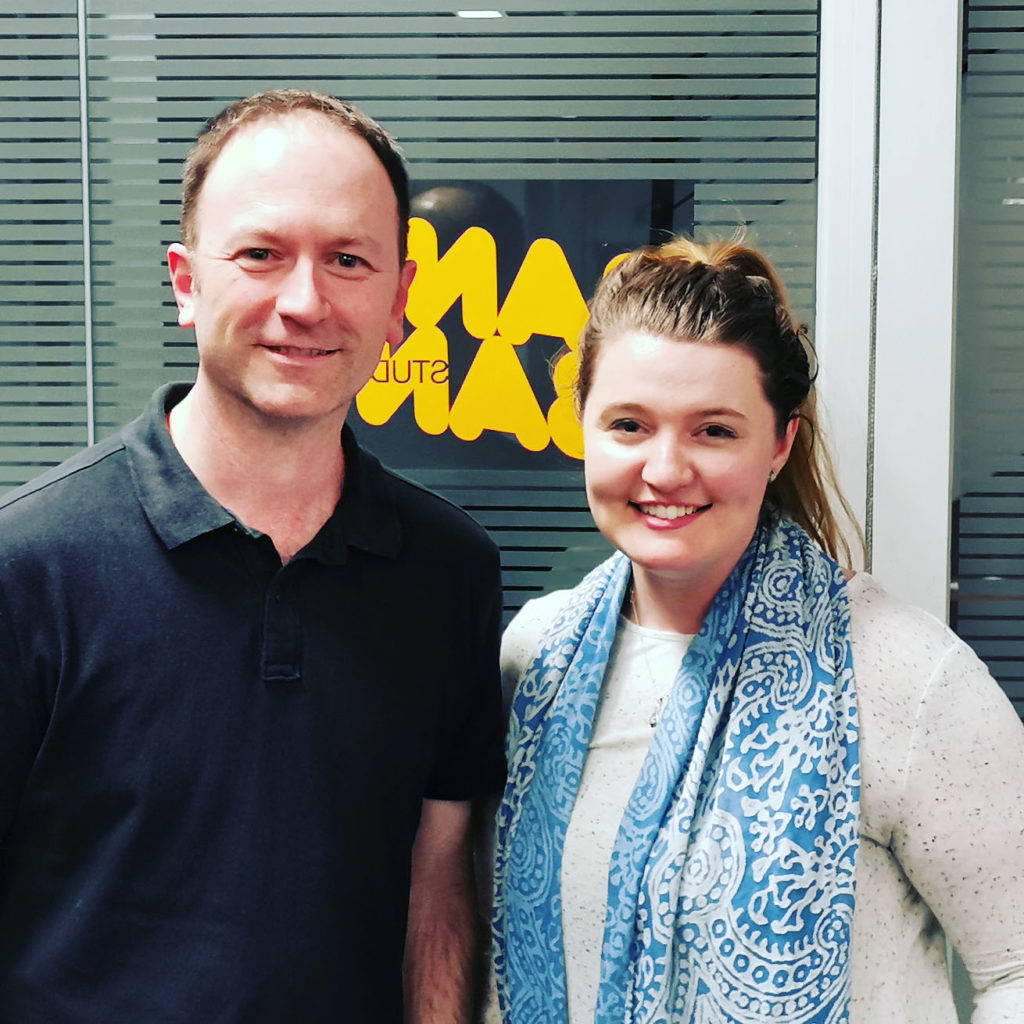 Following the sold out October workshop, Aimee Smith is coming back to Melbourne in November to run TWO more workshops for those interested in knowing more about how to break into the world of voice over for video games.
Once again places will be limited – the October workshop sold out in less than 48 hours!
In this 4-hour workshop you'll get a great overview of the video games industry, specifically who's making games, who's casting voices for them AND how to find opportunities to audition for roles.
Aimee will take you through her own personal journey from being a full-time school teacher to full-time voice actor…and what the steps are to start your own journey. the start of your own journey.
The workshops, held at Bang Bang Studios in Southbank will also includes some time in front of the Microphone recording some character voices and you'll receive a copy of your short recordings from the day.
If you're interested coming along for either the November 9 OR November 10 session you can book HERE.