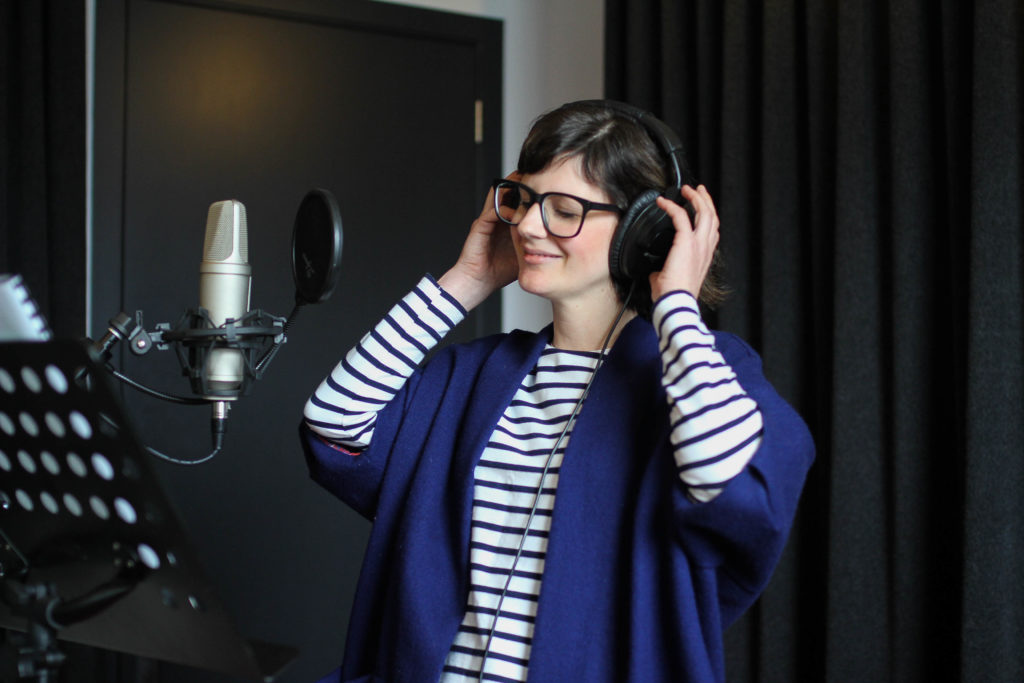 We've just wrapped up our 7th Introduction to Voice Over Weekend Workshop…and this time we'd like to hear what happened. Listen below.
That was the recorded outcome from the weekend after everyone tried out their voice on various types from scripts from Radio and TV commercials to corporate narration, multi-voice scripts and even video game characters!
Plus…here's what the workshop looks like….
That was the final Introduction workshop for the year, however there are still plenty of other opportunities available if you are interested in Voice Overs.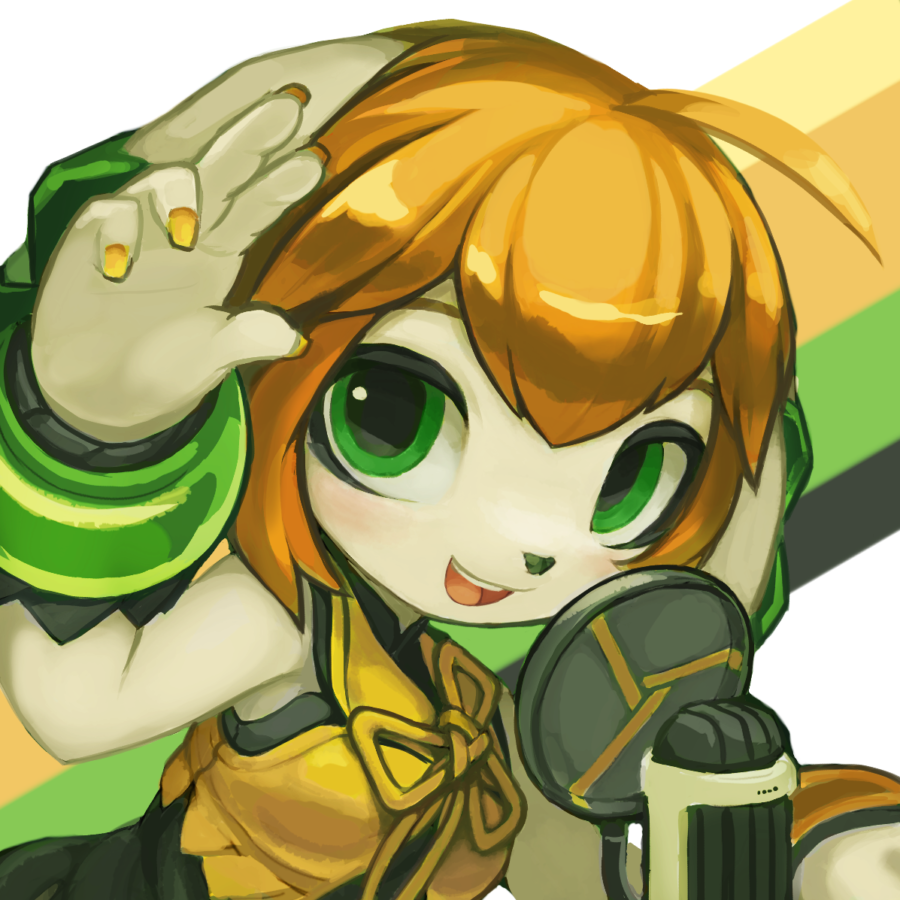 In November Voices Of Tomorrow is hosting Aimee Smith with her workshop on Voice Over for Video Games.
This gives a great overview not only on how the games industry works with voice over artists but also how emerging talent can find work with independent video games developers. The workshop is running on November 9…and then again on November 9 from 1-5pm with limited places available. Book your place here.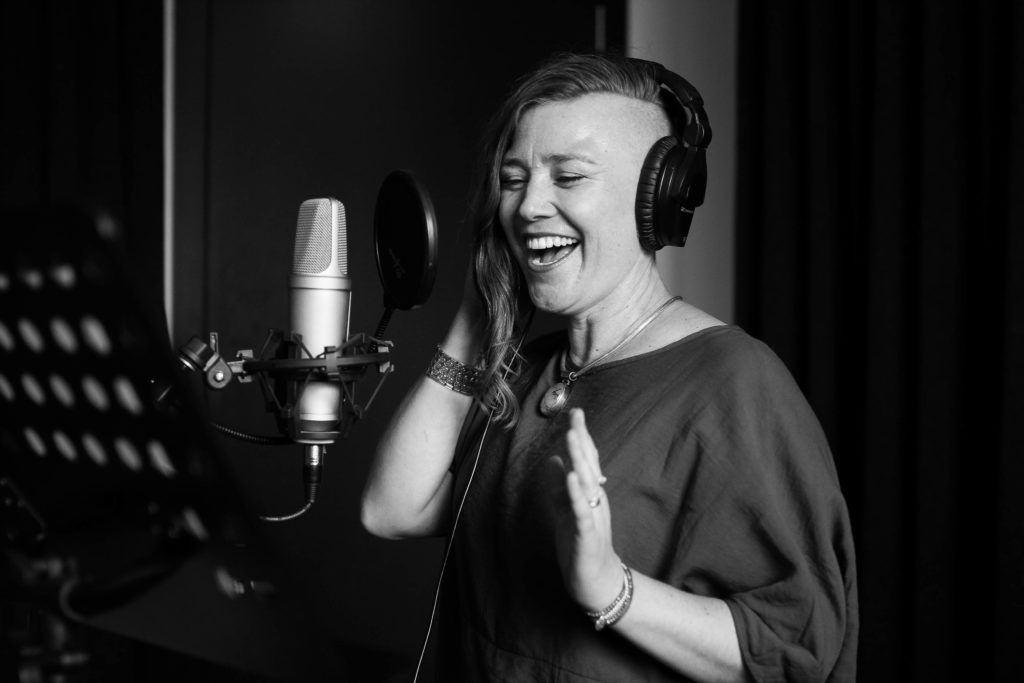 If you've already had some coaching or experience with voice overs and simply want more time in front of the microphone sharpening up your skills then we're holding a practise day on November 17 (Sunday). Limited to 10 places – bookings are now open.
We also hold private 1:1 voice over coaching sessions in a small studio setting. There's no set date or time for these so simply book in and we'll tailor the session to your needs, including the best time and date.