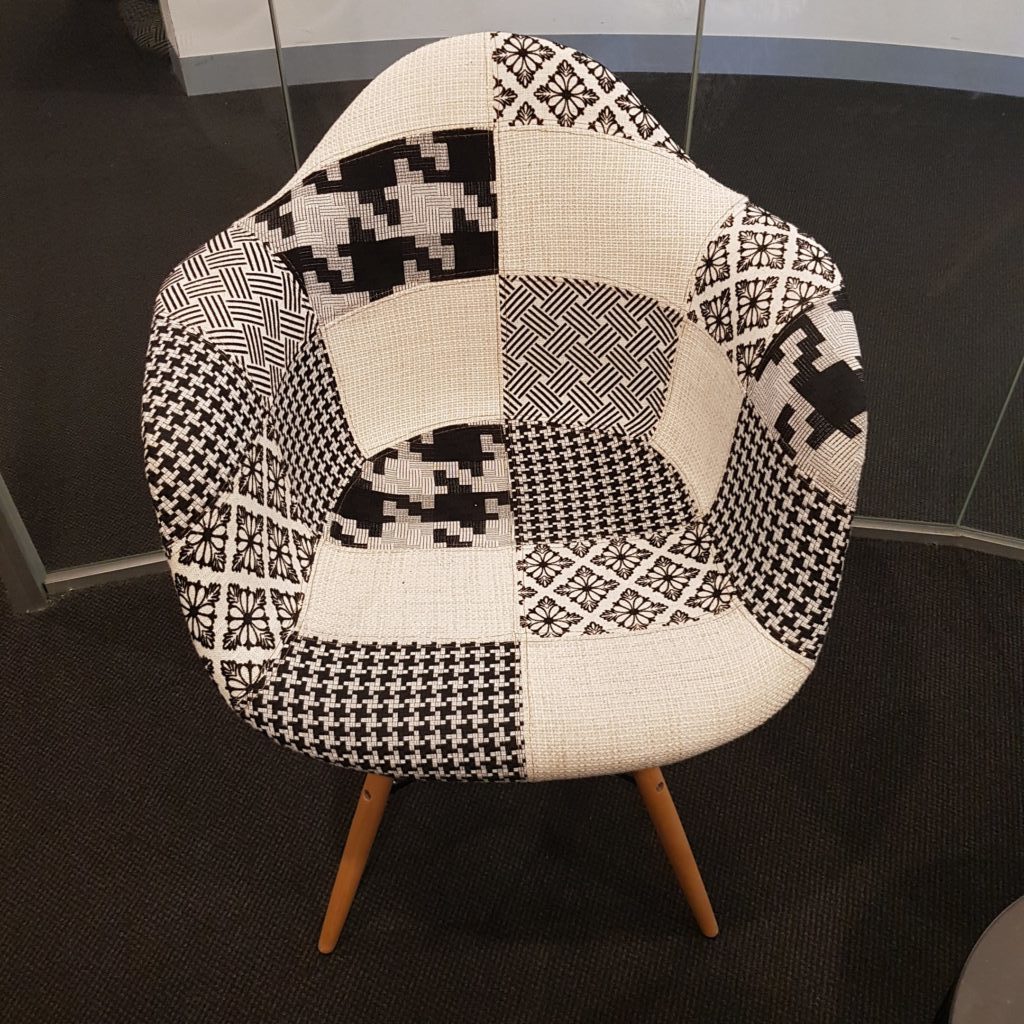 There's still six weeks before our next Introduction to Voice Over Course runs on the weekend of October 2 & 3, however we now have just ONE place remaining.

If you've been thinking of doing a Voice Over Course this year, the October 20/21 course is the last one we'll be running in 2018 with the next likely to be in February 2019 depending on demand.
If you don't feel that the group course is for you, we do also have 1 on 1 Voice Over Coaching sessions available.   These can be run at a time that suits you and structured for your level of ability, from just starting out of those who simply need more experience in a studio to fine tune their abilities.
If you have any questions about the October course feel free to get in touch via the contact pact or call the number at the tip right of the screen.
See you in October – Remember we have just one place left in this course.