Recording & Editing Voice Over - Zoom Session - Oct 6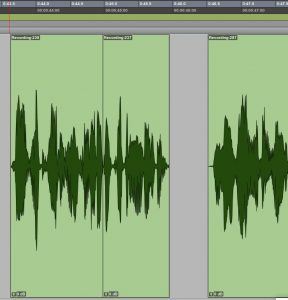 Audio Recording & Editing Basics - 2 hour online session with Andy Wells.
October 6 - 7pm to 9pm
With a focus on practical demonstration  this session will cover;
Software Options - Free Vs Paid digital audio workstations
Recording - Audio formats / Levels / Noise
Editing - Getting the basics right / common mistakes / client expectations...plus a few handy tricks.
Plus plenty of time for your questions...and you'll get some homework!
Only 10 places will be available for this session.
Introduction to Voice Over - October 17 or 18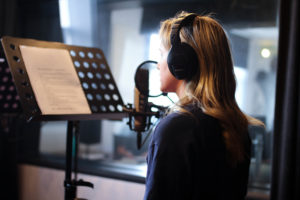 No prior experience is needed for this Voice Over weekend workshop held on the weekend of October 17 & 18.
Perhaps you've just thought about voice over work but don't know what's involved and where to start, or you have other media experience and want to expand your skills - This is for you.
The new workshop format is;
1 x 2hour group Zoom session (online video session) - September 12 (from 11am to 1pm)
1 x 5hour in-studio workshop on Saturday October 17 OR Sunday October 18 (5 people per session)
1 x 30min Individual Zoom/Skype follow up session after the in-studio workshop
Each session will be run by Andy and Cecelia - You can read more about them on the 'about us' page.
Please note that the workshop will run subject to a maximum of 5 participants and the lifting of and restrictions around the CononaVirus Pandemic.
If you can't wait for our next group weekend workshop you can also check our out 1 on 1 voice over coaching services.
---
Can't make it to the workshop listed above or just want to stay up to date on what we're doing?
Sign up below and you'll be notified of new posts on this website.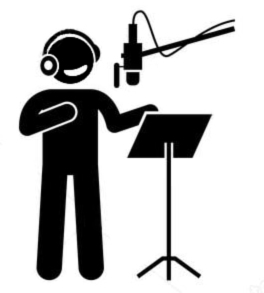 So that we can deliver the most personal training experience we've limited the intake for each weekend workshop to a maximum of 10 participants, with a minimum of 6.
*All prices are inclusive of GST.