Introduction to Voice Over Workshop – May 2/3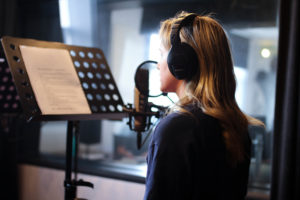 No prior experience is needed for this Voice Over weekend workshop!
Perhaps you've just thought about doing
voice overs but don't know what's involved and where to start, or you have other media experience and want to expand your skills - This is for you.
The workshop involves 2 sessions held over a Saturday and Sunday (11am - 4pm).
Each session is 5 hours and will be run by Andy and Cecelia - You can read more about them on the 'about us' page.
Voice Over for Video Games Workshop - March 7 - $199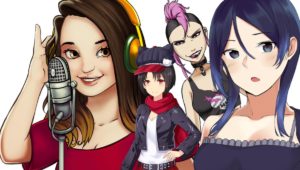 A 4-Hour workshop to help you get started with Voice Over for Video Games.   ** NOW SOLD OUT **
Location: Bang Bang Studios, Douglas Street Southbank
Time: 6 to 10pm on Saturday March 7.
Special guest Aimee Smith is an Australian cartoon & Video game voice actor who has voiced for almost 100 video game characters.  In this workshop she will give you an insight to the Games Industry in Australia and how you can get involved.
Topics covered include;
- Getting Started (Hardware + software + extras)
- The Games Industry in Australia
- The Online World of Voice Acting Auditions (where to find audition opportunities)
- Self-directing  
Plus
You'll also spend some time in the studio creating some character voices which will be recorded and sent to you after the workshop.
If you have any questions about this limited opportunity please reach out via the contact page, Facebook, or call us!
** Note: this workshop requires a minimum of 7 participants to run with a maximum of 14 **
If you can't wait for our next group weekend workshop you can also check our out 1 on 1 voice over coaching services.
---
Can't make it to the workshop listed above or just want to stay up to date on what we're doing?
Sign up below and you'll be notified of new posts on this website.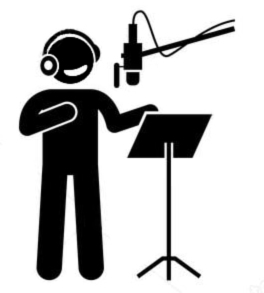 So that we can deliver the most personal training experience we've limited the intake for each weekend workshop to a maximum of 10 participants, with a minimum of 6.
*All prices are inclusive of GST.