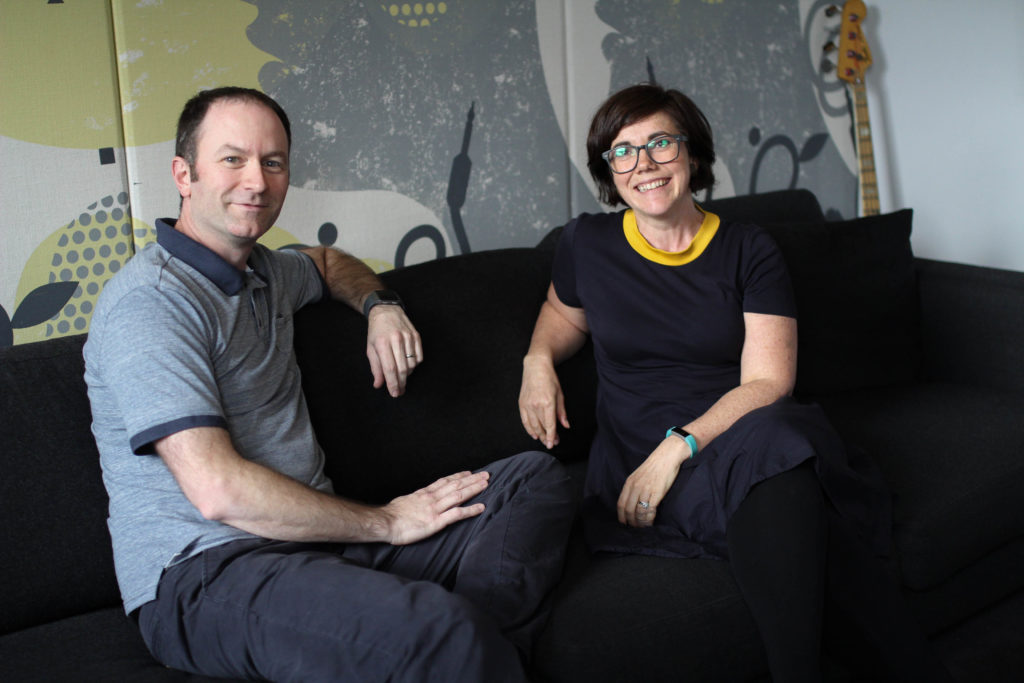 Voices of Tomorrow's Introduction to Voice Over workshop is run by two professional voice over artists signed with top voice over agency EM Voices. Let's meet them now.
Cecelia Ramsdale – Voice Over Coach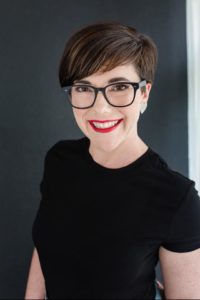 Signed to EM Voices,  Cecelia is one of Melbourne's most loved voice artists with a voice that is natural, warm and very versatile.
She's brought mice, cats, aliens and many other cartoon characters to life in popular kid's TV animated series, narrated TV shows in a British accent and is constantly busy with radio ads, TVCs and corporate video VO work.
With an audio production background she has a great understanding of both the performance and technical sides of working in the studio.
Cec has a degree in Media Arts, and had completed AMEB Speech and Drama level 5, attended a voice users conference in NYC with some of the world's leading voice teachers and is always looking for inspiration for new character voices and different ways of doing things.
Listen to Cecelia's Demo –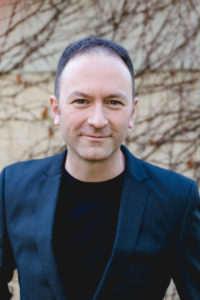 Andy Wells – Director: Voices of Tomorrow / Voice Over Coach / Sound Engineer

Over the past 28 years in Radio, Andy has worked both sides of the Microphone as both a seasoned audio producer and voice talent which means he takes direction as good as he gives it.
Working with EM Voices since 2013 you may have heard Andy's voice on radio and TV commercials for clients such as Toyota, Chemist Warehouse and Crown Resorts.
Andy has a passion for sharing his knowledge and holds a qualification in Training and Assessment.

Listen to Andy's Demo –
About this website
You won't find any stock photography used on this website. Every photo you see here is from an actual workshop or coaching session run by Voices of Tomorrow. Unless you are the person in the photo, you may not download or use any images that appear on the website for any purpose, private or public.
The site is owned and run by Andy Wells Media ABN 47 561 099 337.