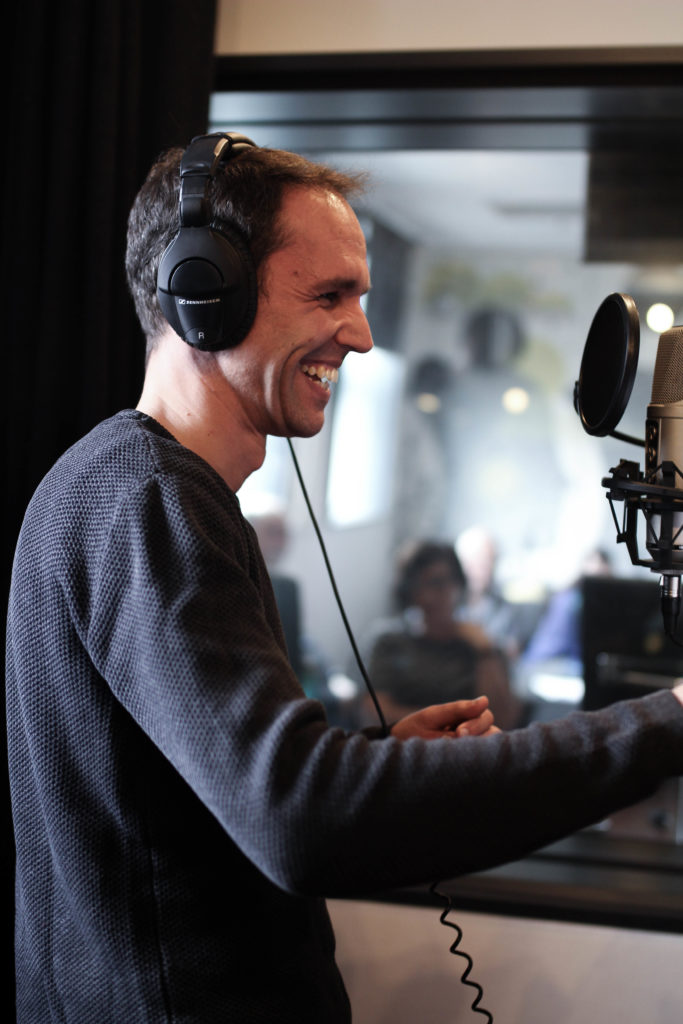 It's almost November and before you know it the year will be over, so we have now locked in the dates for our first Introduction to Voice Over course in 2019.
The weekend of February 16 & 17 is the one you'll need to keep clear if your new year resolution will be to finally do something with your voice or simply find out what it's like to record a voice over.
Now while Feb 16 & 17 is still a few months away it's worth noting that the course we ran in October was fully booked 7 weeks ahead of the weekend. There are only 10 places available so don't leave it to the last minute.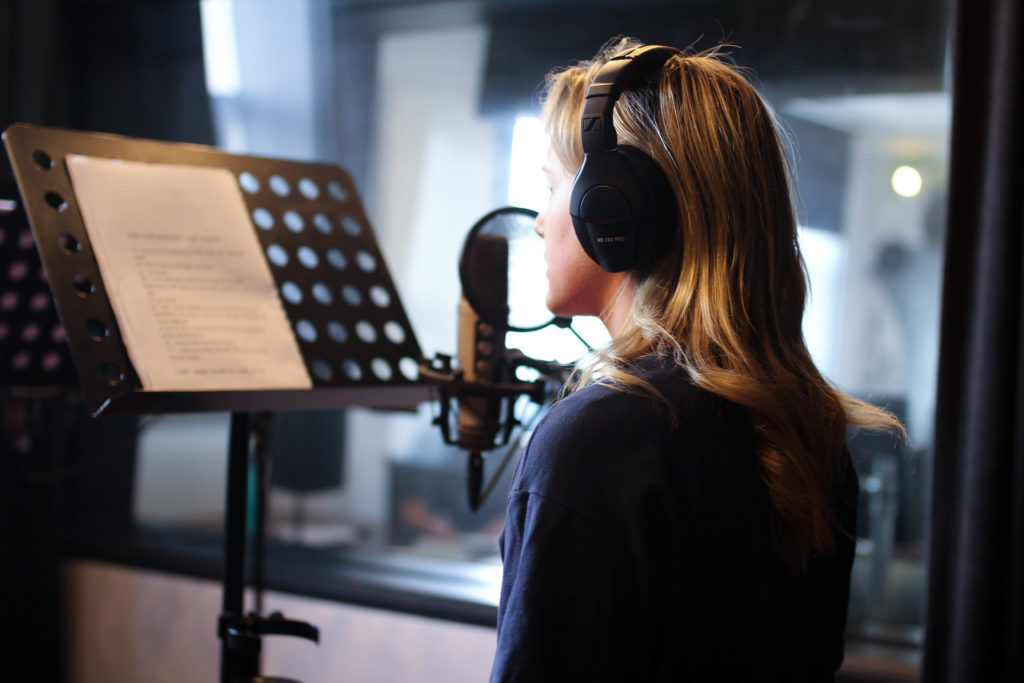 If you're keen to secure your place now, you can take advantage of the option to pay over 3 months or simply pay the full amount up front.   

Finally if you have any questions about the group course in February or our 1:1 coaching sessions feel free to contact us any time.