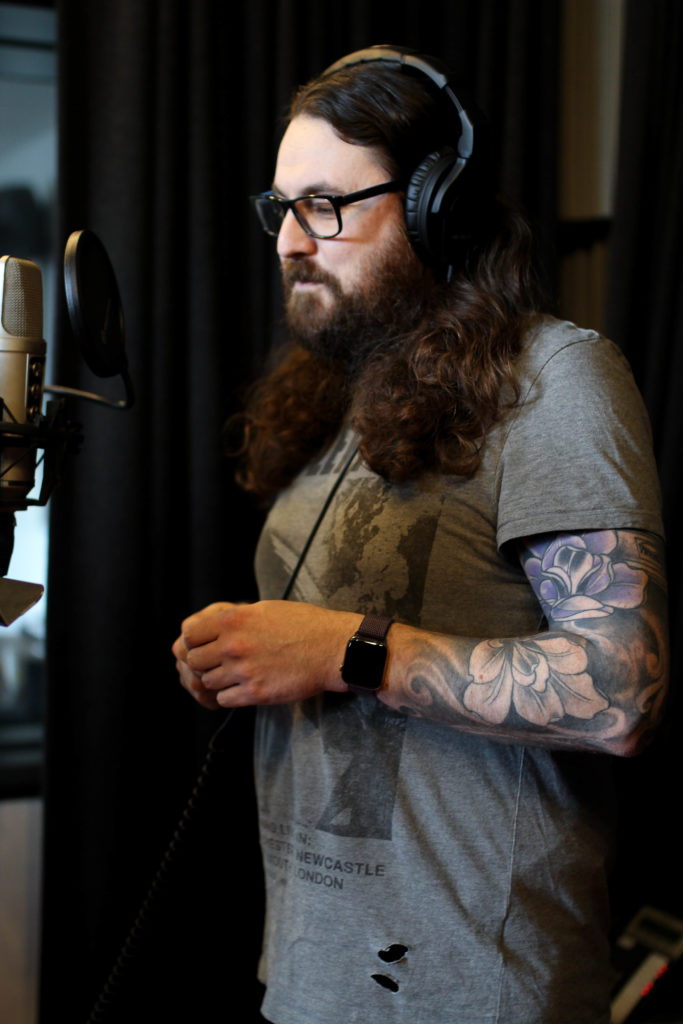 As the end of 2018 closes in (just 6 weeks until Christmas) you may already be thinking about your goals for 2019.   If you're reading this then chances are you're already thinking about discovering what you can do with your voice, so now is the time to start planning.
Our first Introduction to Voice over 2-day course will be held on the weekend of February 16 & 17 next year and we've already filled 3 of the 10 places available.
Hopefully we've already shared plenty of information here to help you decide if this course is for you, however if you'd like to ask questions about the course or anything else we do we're happy to chat with you on the phone (because we love to talk – use the number at the top of the screen) or you can use the email form on the contact page.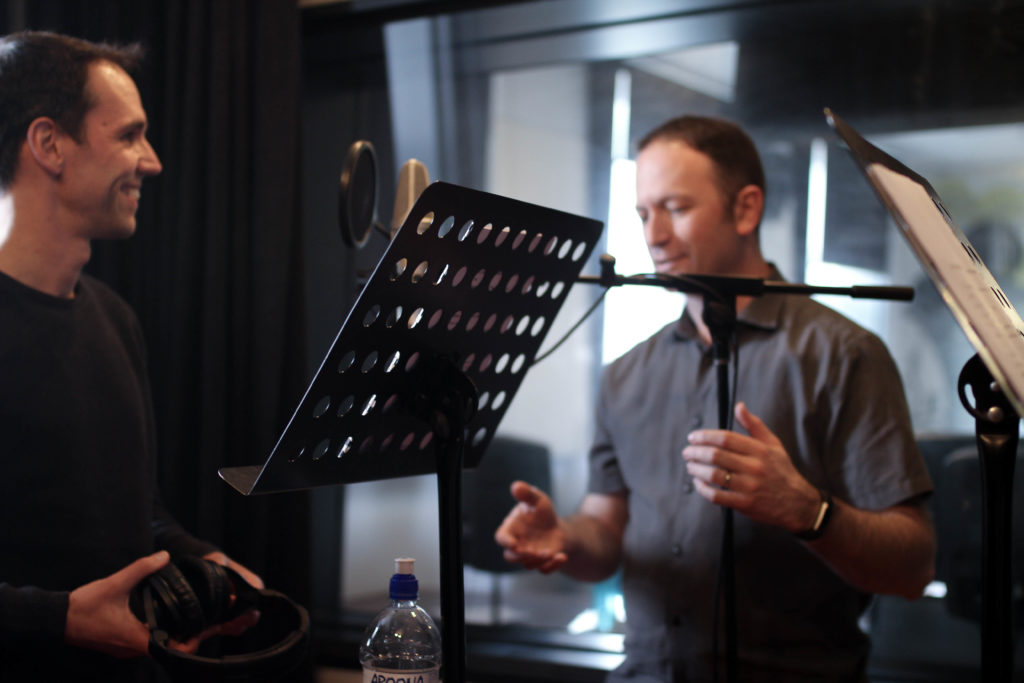 You may also like to check out the reviews we've been getting, both from those who have done the 2-day weekend course and from 1 on 1 coaching sessions.  Read the reviews HERE.
Don't forget you can take up the option to pay for your course over 3 monthly instalments, plus if you know someone else who would love to take up this course, perhaps it will make for a great Christmas gift 😉