** Update – February Course is now full again **
If you were hoping to get into the February 16/17 Introduction to Voice Over Course but missed out here's a great opportunity.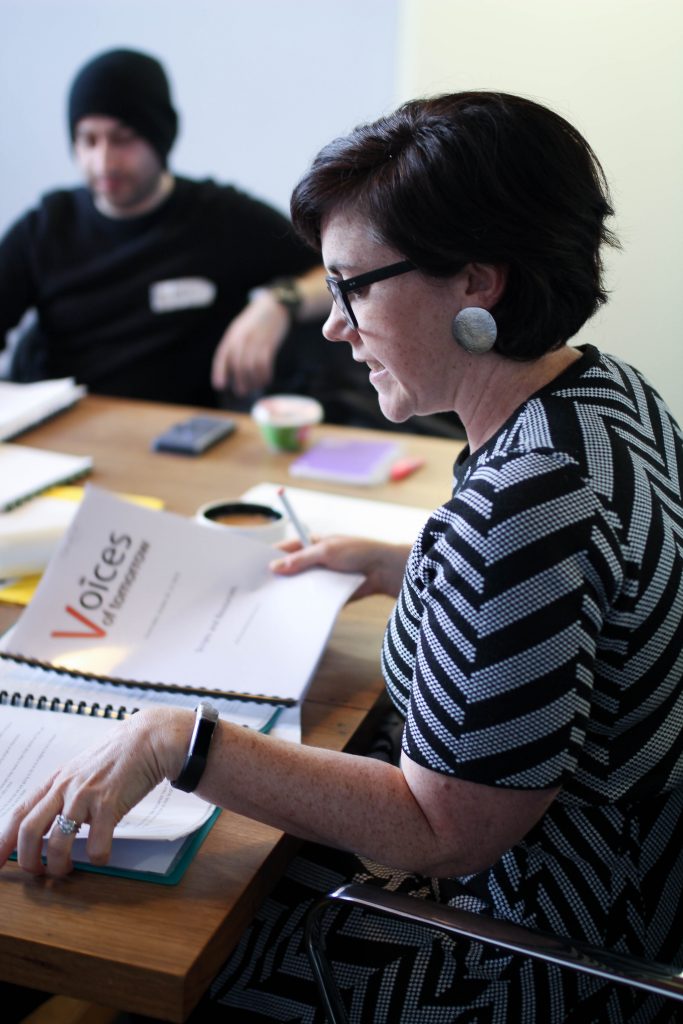 One of our participants is no longer able to attend on that weekend so we now have 1 place available. We've had a number of emails and calls about the February course since it was booked out a week ago so if you'd still like to slip into the Feb 16/17 weekend you may need to act fast!
Bookings for the April 12/13 course are also open on the normal course bookings page.
We look forward to seeing you there!