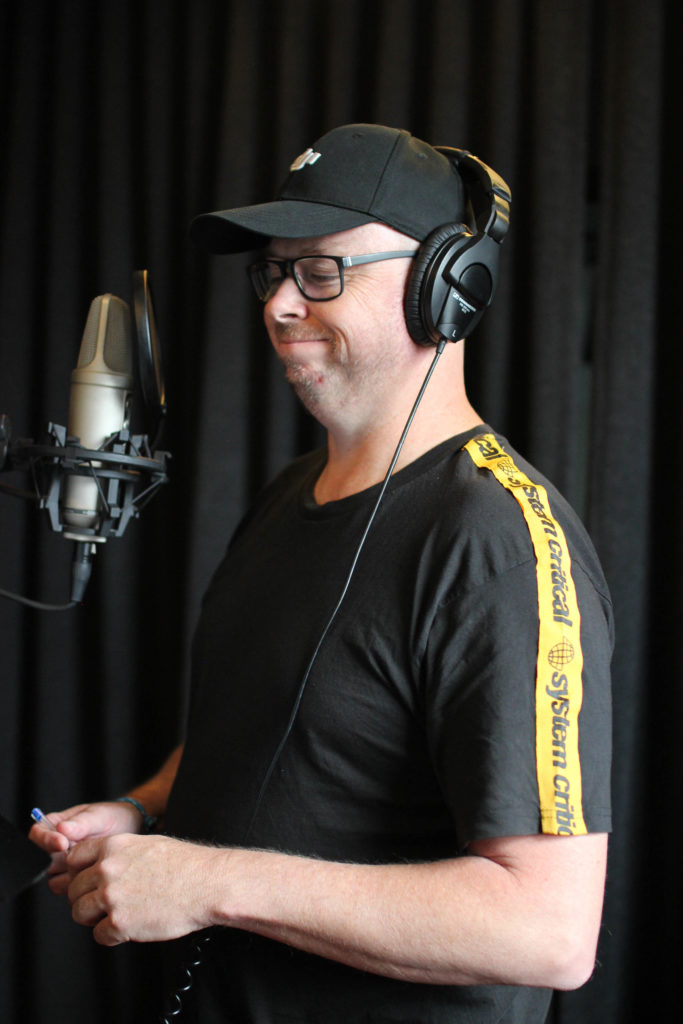 We were just about to write up a summary of how last weekend's Introduction to Voice Over Course went…but then one of our enthusiastic participants, Darren, posted his own review to Google… so here it is in his words.

The Voices of Tomorrow course is top notch with Andy and Cecelia both being engaging, supportive and knowledgeable. You hit the studio straight up for a novice studio experience with a script first thing on Day One.
We cover great topics and receive helpful tips to improve your style and be more at ease in front of the mic with warm up exercises and understanding scripts of various styles. You have plenty of opportunity to get behind the mic in the studio with the small class size set to 10 in our case.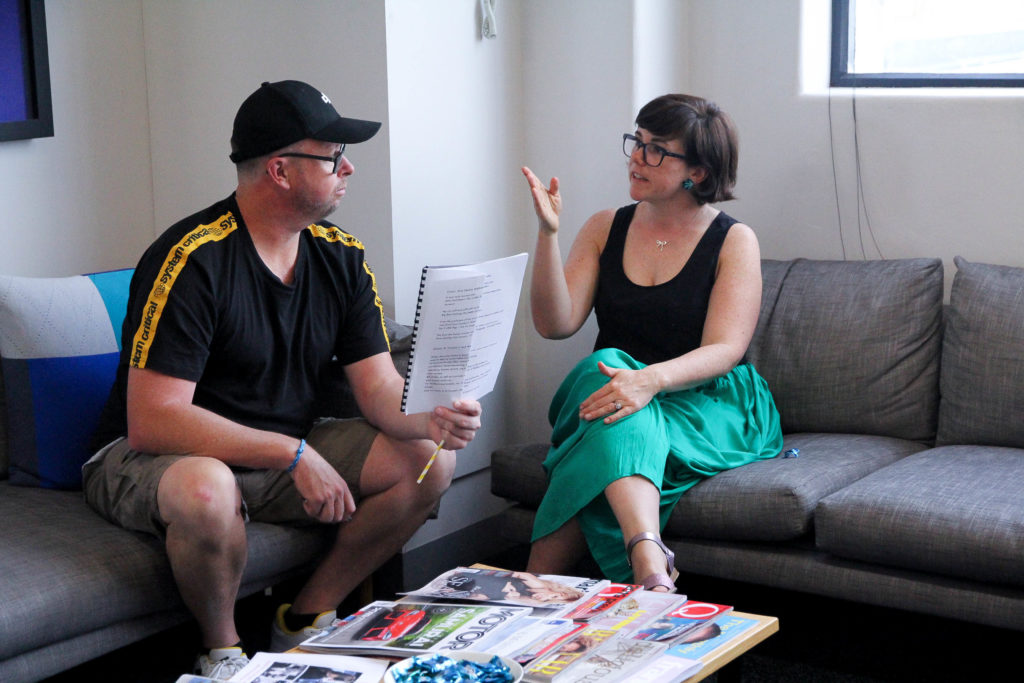 Day Two and you're straight into where you left off, choosing more scripts to master and record with one-on-one tuition and coaching from Cecelia.
Andy and Cecelia hold you to account more on Day 2 in producing a quality script delivery and recording.
We touch on characterisations and have fun as a group exploring different personalities.
Group numbers are limited and courses sell out well in advance. A fabulous experience and suitable for all ages. I did this course with my son and there was another young fellow there too.
Plenty of resources to follow up with after the course ends and you're given an electronic (dropbox) copy of all your files. One is produced into a more polished product.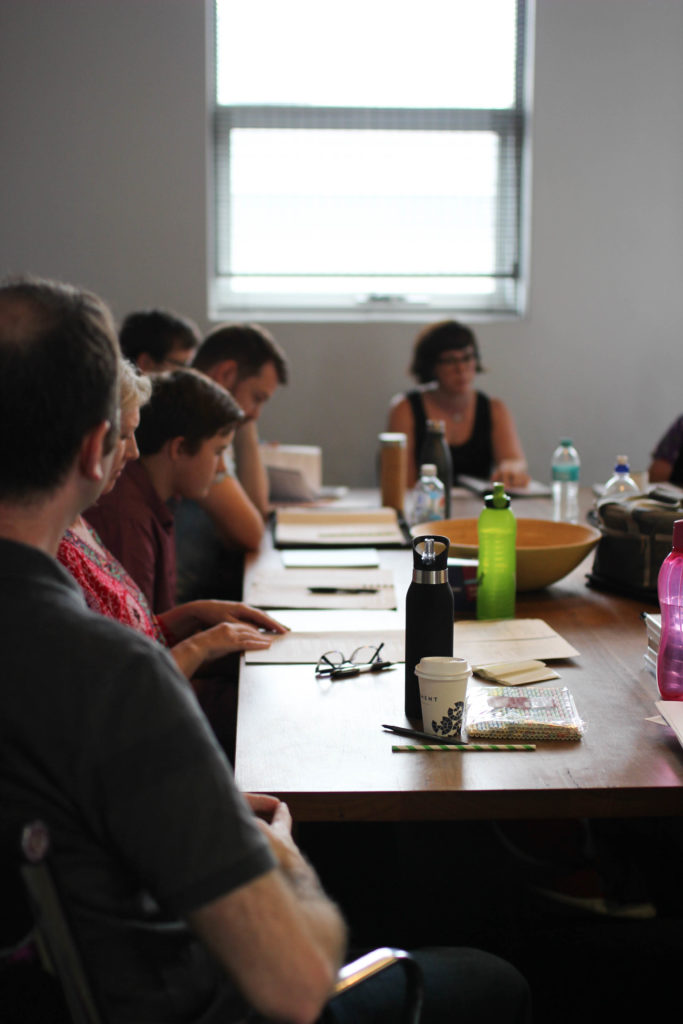 Thanks for an enjoyable weekend learning the art of voice over. I now listen to the adverts in the car with a better understanding and appreciation.
Thank YOU for the great review and wrap up of the weekend Darren.

Andy & Cecelia.