With our April 17/18 Introduction to Voice Over Weekend Workshop now fully booked we have opened up places for July 20/21.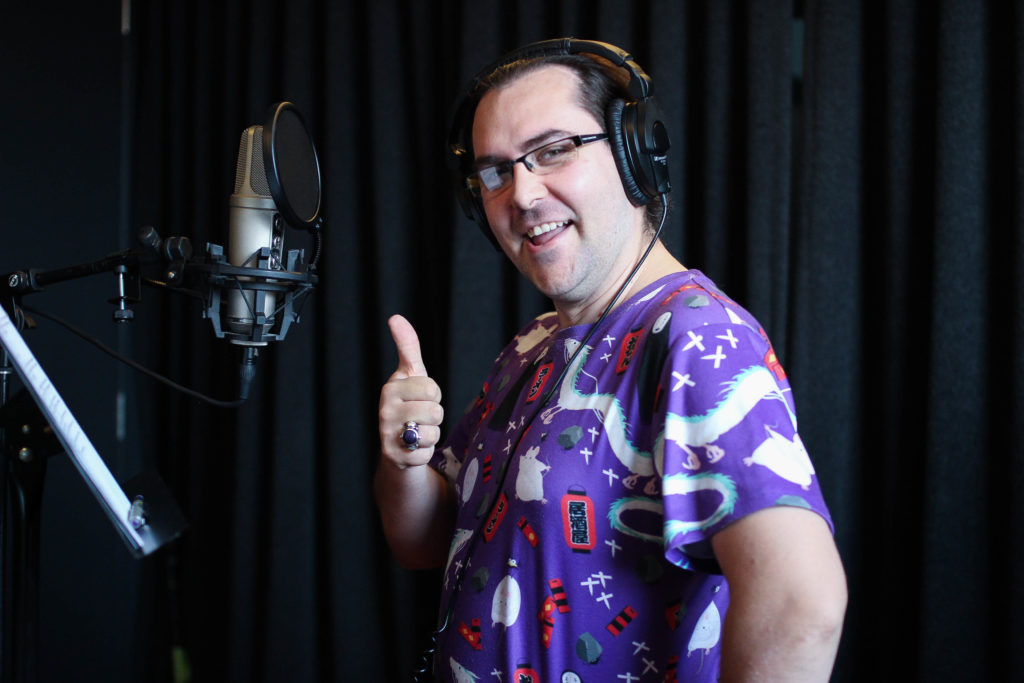 If you missed out or couldn't make it in April we'd love to have you join us for this great weekend workshop in July to introduce you to the world of Voice Over.

You'll find more details about the weekend HERE, however in short it's a great opportunity for anyone who has ever wanted to know more about professional voice over work. The workshop is set in a professional recording studio where you'll get plenty of time in front of the microphone to see if voice over is something you enjoy and want to pursue further.
Along with the practical side to the weekend you'll get coaching in some of the basic techniques and technical things that you need to know before even walking into a studio.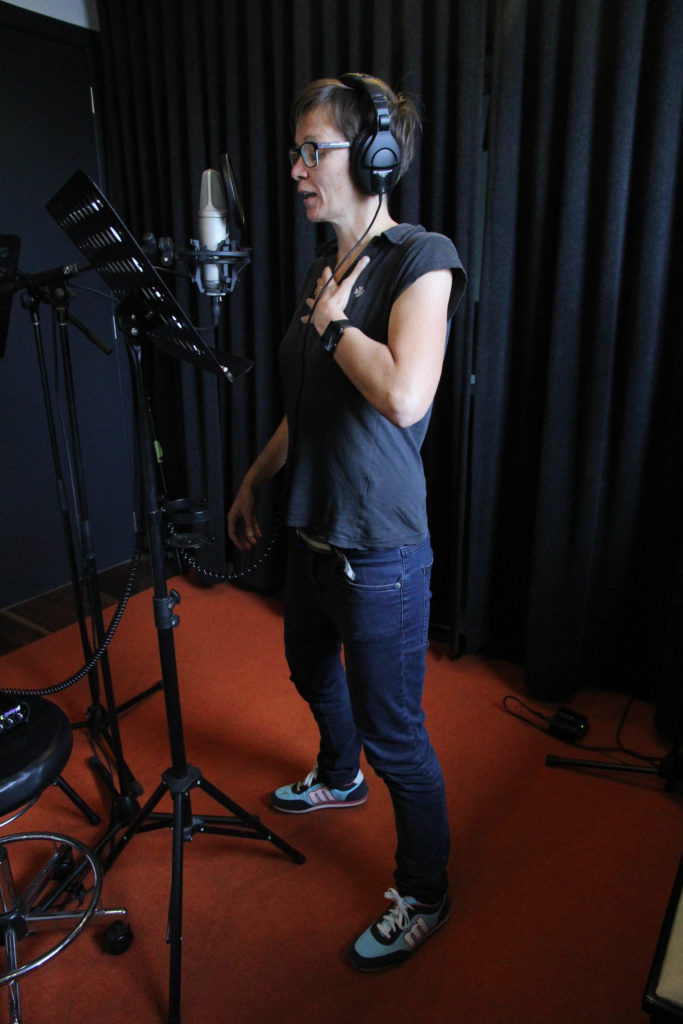 The Voice Over Industry is highly competitive, however the connected world we live in, along with easy access to recording technology has provided more people the opportunity to be part of it. No voice over course or coaching can (or should) ever guarantee you work in this industry, however what we can do is give you some of the basic tools to help you get started.
Cecelia & Andy are both working Voice Over artists represented by EM Voices, one of the top voice over agencies in Australia.