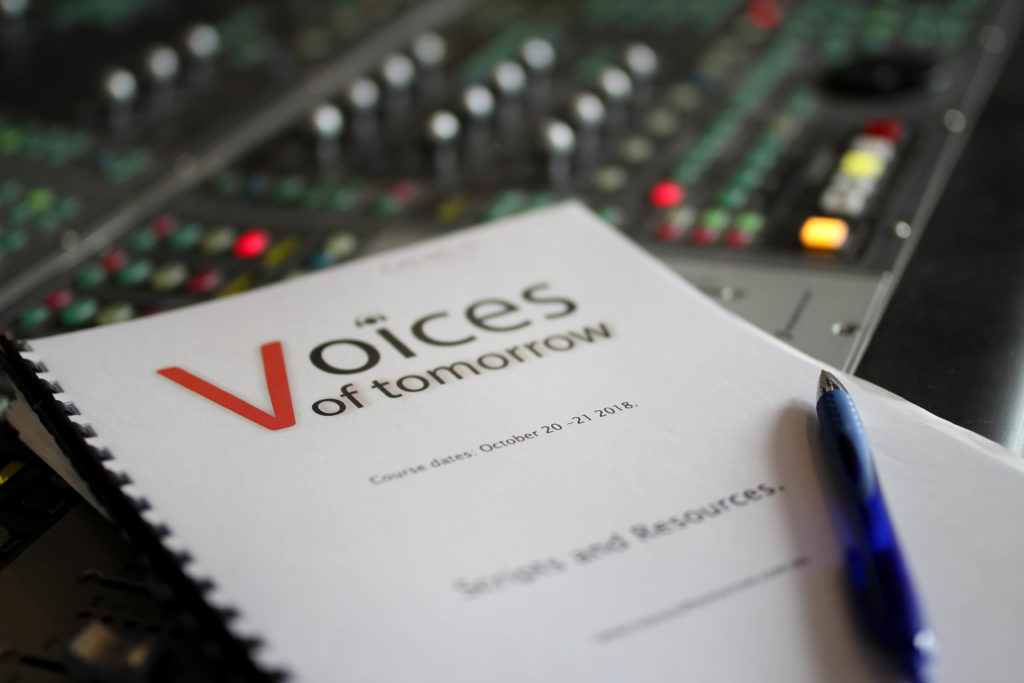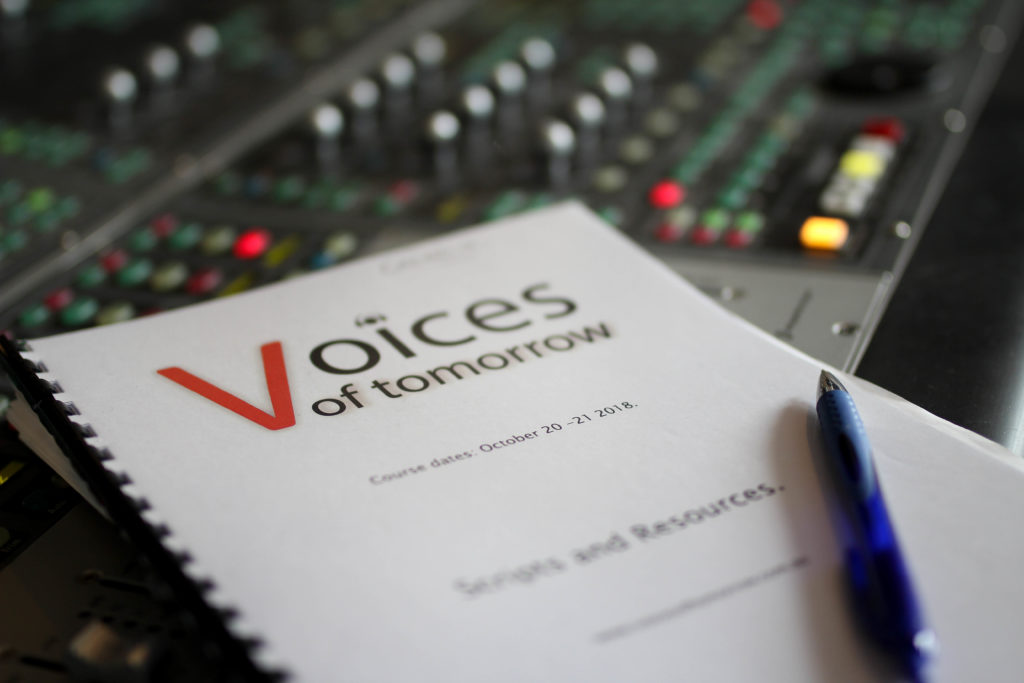 It seems that out Introduction to Voice Over workshop is quite popular and the upcoming workshop being held over July 20 & 21 is no exception.
All 10 places in the workshop have now been filled and we're excited to meet every one! We'll be announcing the next workshop dates very soon.
If you'd like to know more about what we do in the workshop you can;
1. Contact us online HERE or call (03) 9013 5576 for a chat
2. Ask questions via chat our Facebook page.
3. Read reviews from those who have already done the workshop
4. Read back through our Blog posts and see photos of the workshop in action.