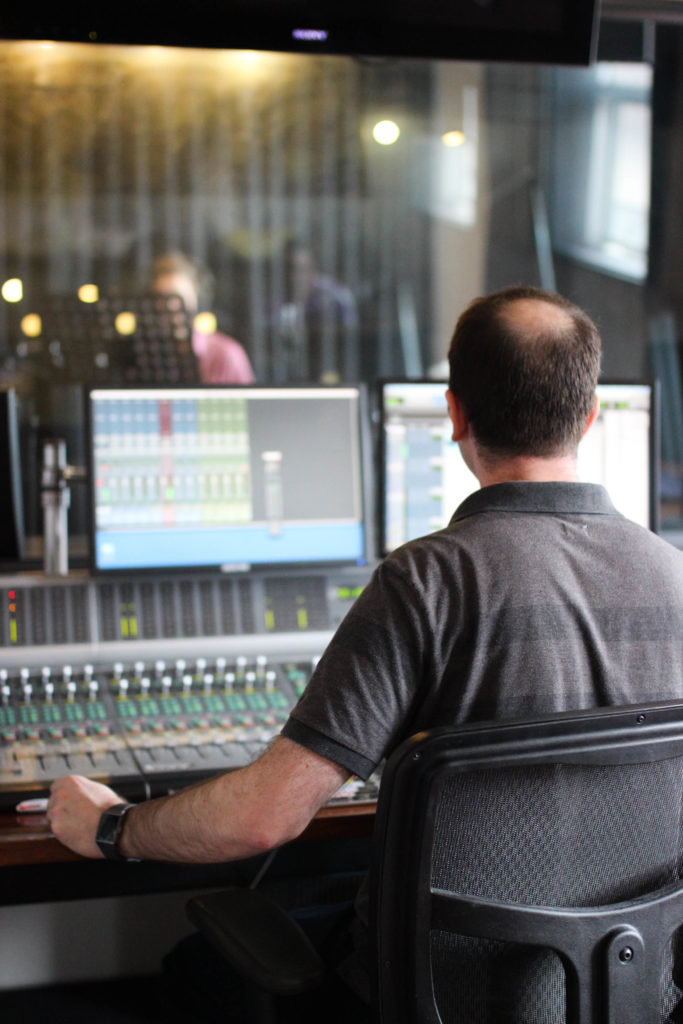 So you've missed out on our July Introduction to Voice Over workshop because it's booked out… but don't worry, we will be back for another weekend workshop on October 12/13

If you want to get started discovering your voice before then, perhaps consider a one-on-one Skype consultation or in-studio coaching session.

These options give you a taste of the weekend workshop and also give you the chance to work on what matters to you and your voice.  You don't need to have any Voice Over experience to take up either of these options.

In a 1-hour Skype session you can start reading scripts and get feedback on what you can work on with your voice and your reading style and you can do it from home!

If you've already done one of our weekend Introduction to Voice Over workshops, the Skype coaching is a great way to keep connected with Cecelia and Andy and to continue on your journey to giving you control and getting the most out of your voice.

Pricing: (inc. GST)
Skype coaching – Half Hour – $55
Skype coaching – One Hour – $88
In- Studio coaching/recording – Two Hours – $297

Book and pay HERE. Once payment is confirmed we will be in touch to work out the best time that suits you for your coaching session.