We'll be running the last Introduction to Voice Over Weekend Workshop for 2019 on October 12&13 and limited places are available!
Who is this workshop for?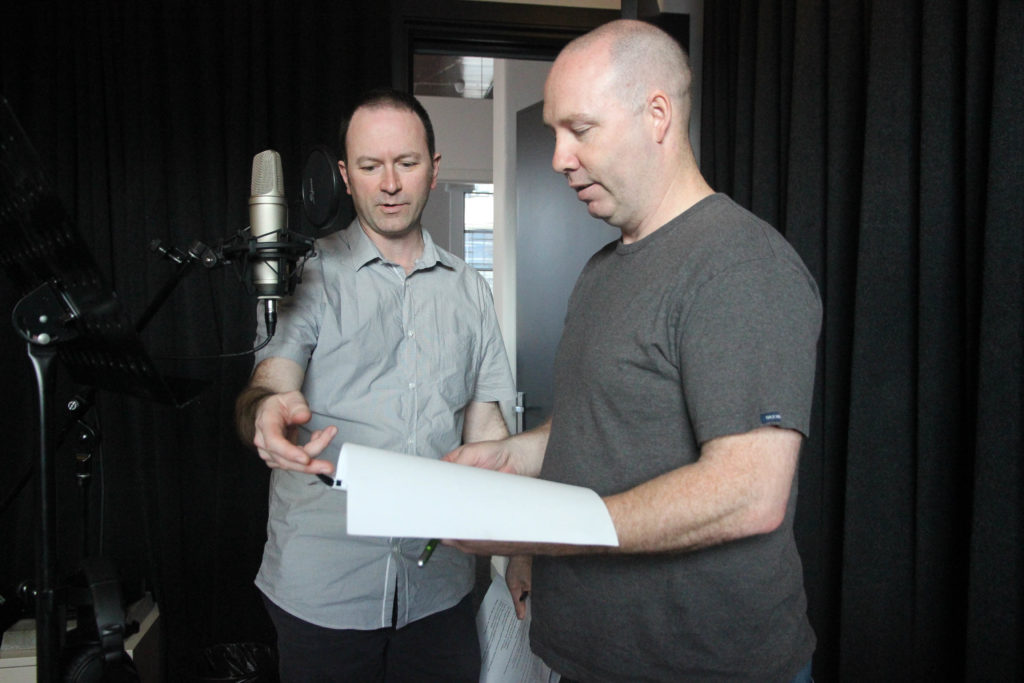 Anyone interested in discovering what's possible with their voice and finding out more about the world of professional voice overs will really enjoy this workshop and no experience is required.
Many people who come to the Introduction to Voice Over workshop have never recorded their voice before or set foot inside a professional recording studio.
Others have done some acting or singing or work in completely unrelated industries and have been told they have a 'great voice'.
No matter what your background or experience, you'll gain new skills and meet a group of people with the same interest while being coached by experienced Voice Over artists.
Now we could spend all day telling you how great the workshop and coaching services are (and you're also welcome to call us for a chat) but you may also like to read our reviews on Google.
Remember, places are limited to just 10 participants for this workshop, and it will be the final Introduction to Voice Over workshop for 2019. Currently there are 7 places available and we hope to see YOU there.
If you'd like to book your place you can do that HERE.
Andy & Cecelia.