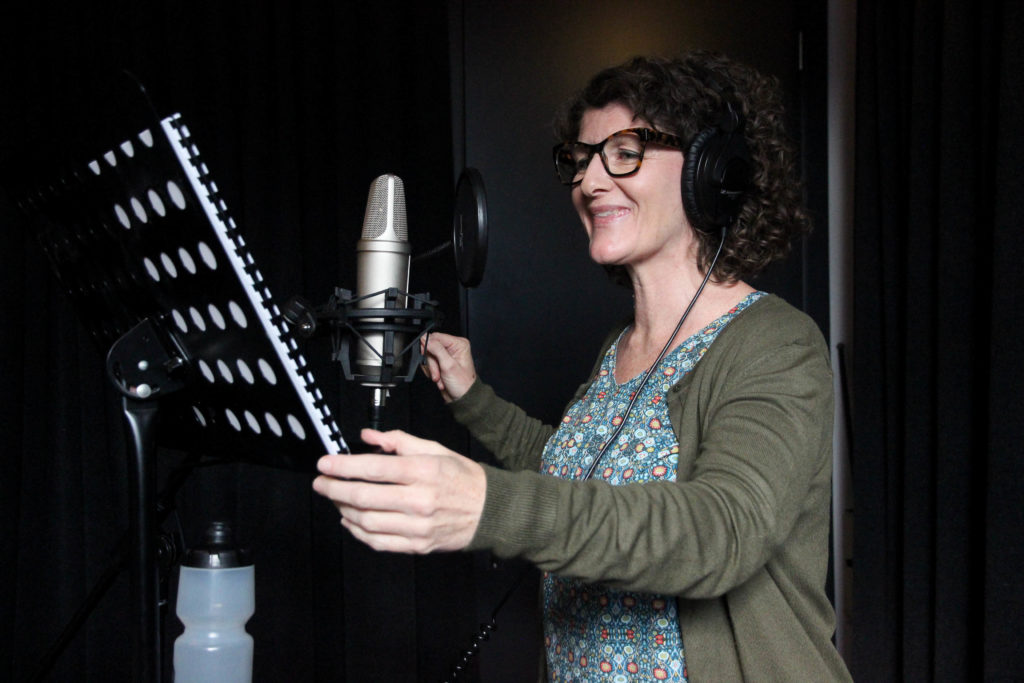 Look at the time, it's almost the end of September! That means it's now just over 2 weeks until we run the next Introduction to Voice Over Weekend Workshop at Bang Bang Studios in Southbank.
This popular workshop has now been running for over a year and is limited to just 10 participants. Right now there's just 1 place available for this workshop.
If you've been sitting on the sidelines just thinking about doing a Voice Over Course or some coaching, this is a great opportunity to get started.
The October 12/13 Introduction to Voice Over workshop is suitable for ages 15+ and this will be the final Introduction workshop for 2019.
We hope to see you there!
Andy and Cecelia.