One of the most common questions we get asked is "When do I get an Agent"?
My answer: Not at the very start, because you need to build up your skills, get more experience and actually do some work first.
Agents are in the business of getting professional voice over artists work, but they have just as much responsibility to agencies and studios to ensure they deliver the best talent, so the expectation is that everyone on their books should be at the top of their game and able to meet client expectations.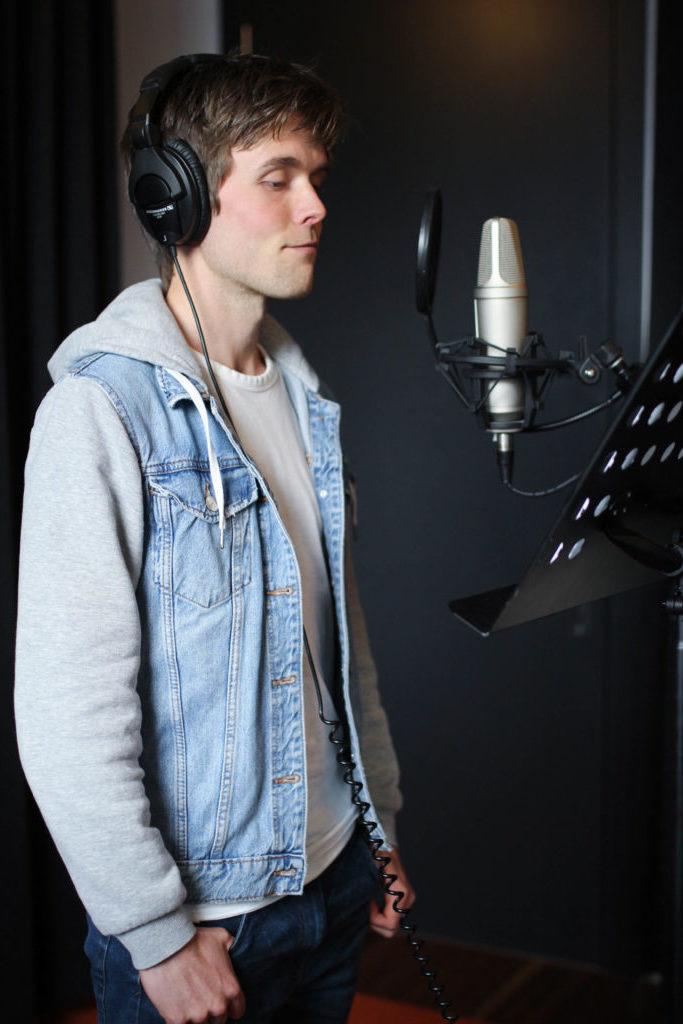 So what does this mean for anyone just starting out? Well depending on the amount of time and energy you're willing to put into becoming a voice over artist, perhaps getting signed up with an agent is a goal you can get for the future, but until then there's plenty of work to be done.
As we say to anyone who comes to the Introduction to Voice Over workshop or individual coaching sessions, you need to be practising and exposing yourself to the industry as much as possible. Not only do you need to develop your skills as a voice over artists but you also need learn more about the industry, start making connections and do some work!
While the voice over industry is global, the way it works does differ depending on where you live. For example in the U.S.A even voice over artists who are represented by an agent may still be expected to audition for a job, where in Australia clients that book through a voice over agent are primarily booking talent in to jobs based on their demo reel, without any need to audition.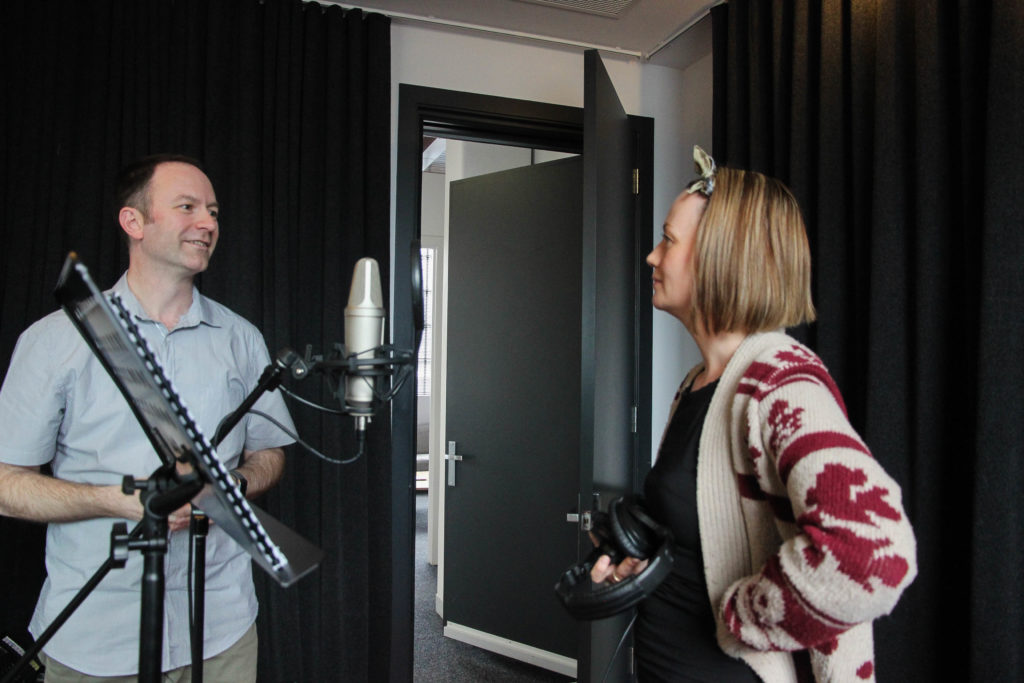 So now what about getting more experience at a good starting point. If you've done the Introduction to Voice Over Workshop or any 1 on 1 Coaching with Voices of Tomorrow then don't forget the list of things you were given to help you out with getting more experience.
Getting yourself back in front of a microphone and doing more recording is part of this, so consider booking in for the group studio practise session at Bang Bang studios on Sunday November 17 (11am – 4pm). Here you'll have an opportunity to be directed through recording new scripts and end up with 2 professionally produced pieces could be used to demonstrate your current abilities.
This session is open to 10 participants – BOOK HERE.
To hear more about getting a voice over agent from a U.S perspective, watch the video below.