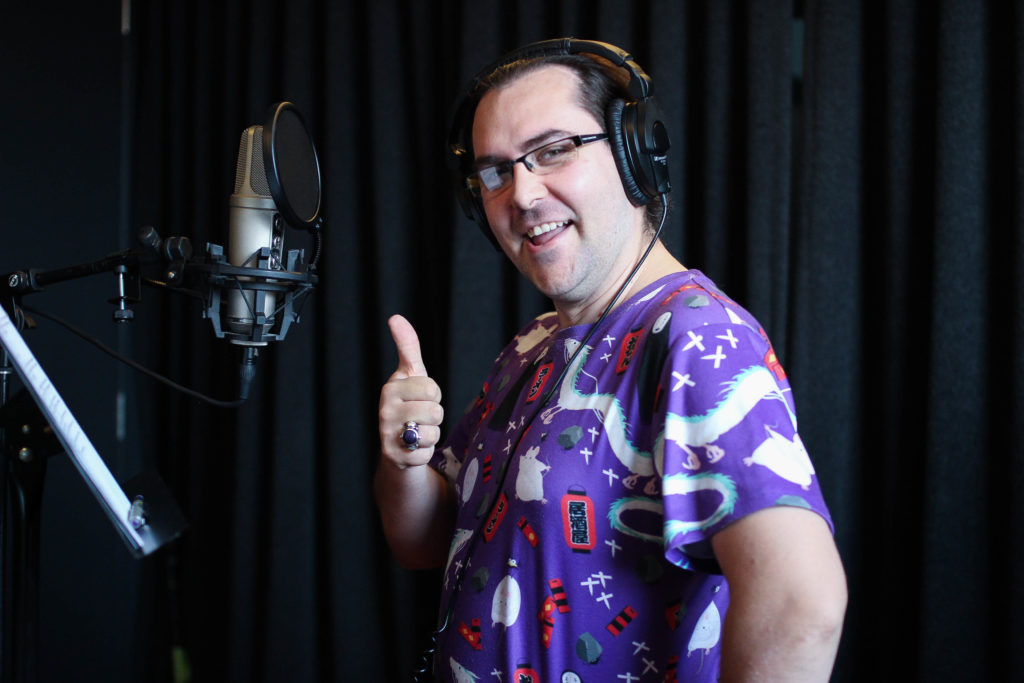 Whether you're looking to explore Voice Over for the first time or simply get more experience in front of the microphone, a 1 on 1 Voice Over Coaching session is a great experience to help along your Voice Over journey.
Until December 31, you can get $50 off the cost of a 1 on 1 Voice Over Coaching session and either book in right away or in the new year. If not for yourself, you can also buy a coaching session for a friend or family member.
To take advantage of this offer, simply book in HERE and use the coupon code XMAS2019.
*Code is only valid until December 31, 2019 and must be used within 6 months of purchase.