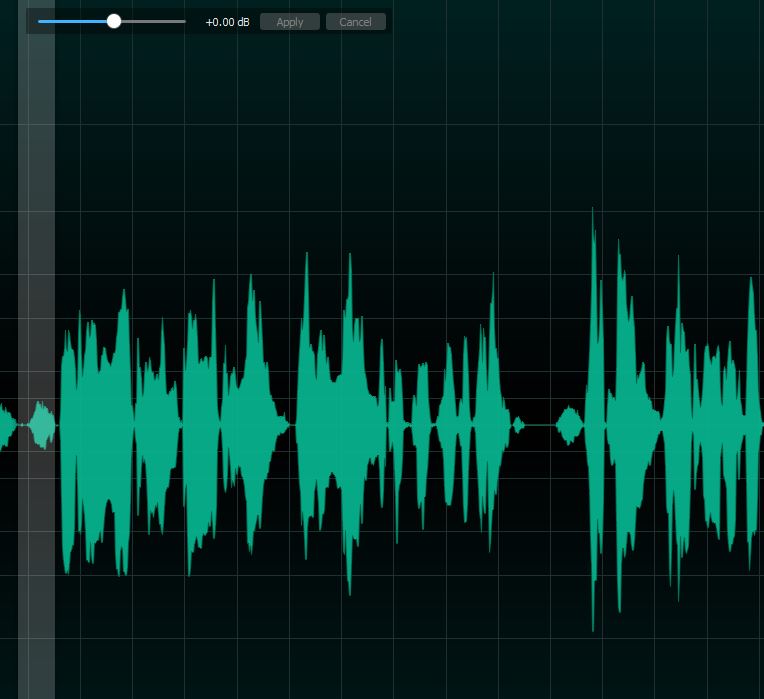 Audio Recording and Editing. These are now skills that many voice over artists need in today's competative world of Voice Over.

Certainly if you are already or working towards being a self-recording voice over artist or even podcast creator it's essential that you learn the basic skills in this area.
Actually over the past 6 months many voice over artists who had never previously been required to record or edit themselves have been forced into this situation becuase of COVID-19 restrictions that kept them out of traditional studios. Many have had to scramble quickly to set up their own home recording space and learn how to connect remotely to studios or record themselves to send to studios or clients.
You can learn qute a bit around this using YouTube tutorials but it's harder to find these that are specific to just basic editing for voice over…or cover way too much and become confusing. Plus these are not interactive – you don't get to ask questions and have them answered…or even demonstrated in real time.
This is why we've started a new Zoom workshop that covers the basics of recording and editing voice over.
We also look a sofware options, paid and free plus expections of what clients/studios expect and delivery methods.
Whether you are new to voice over or experiences and want to know where to start or are already on your voice over journey and want to pick up a few extra tips, this session is for you.
The next Zoom session is September 15 from 7pm and the cost is just $22.
Bookings at https://www.voicesoftomorrow.com.au/course-dates/