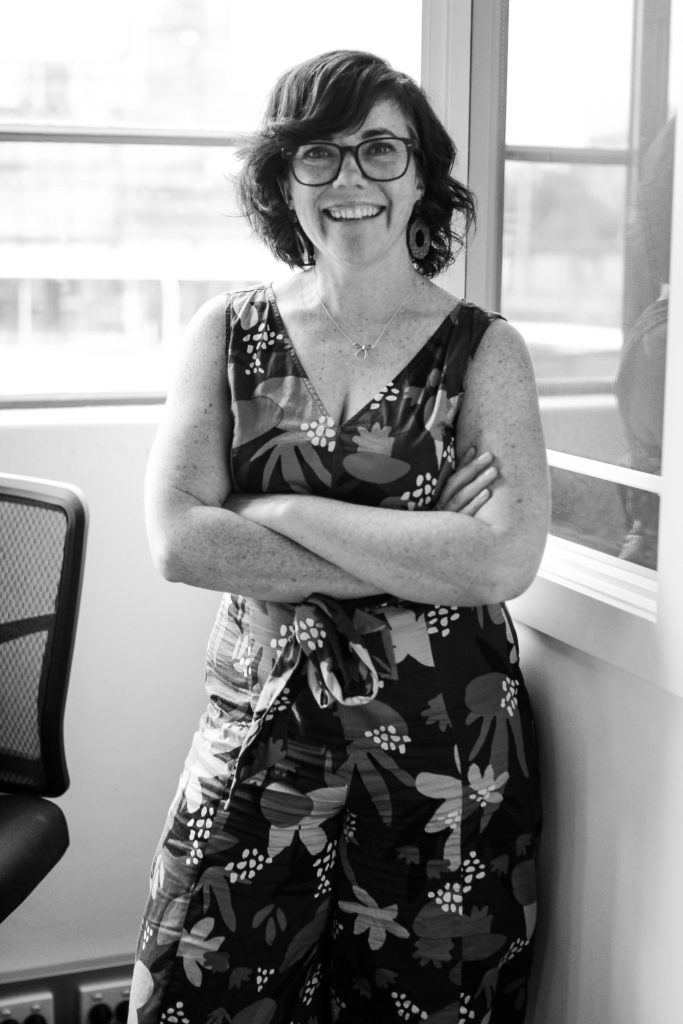 It's fair to say that everyone with a business is looking back at this year and saying to themselves 'well that didn't go as I thought it would', and well, Andy and I at Voices of Tomorrow are just the same.
At the start of 2020 we were planning 4 voice over workshop weekends and we only managed one before Covid-19, social distancing requirements and the risk of the old' air born particles' ruined our party! And let's face it, many other's parties too!
So things changed and we changed too, we did plenty of great online coaching sessions, met lots of new students and set people on the path of their voice over discovery.
We ran our intro to voice over workshop on zoom and Andy ran online workshops on how to record and edit.
But again, like for many others 2020 made us revisit how we did things, in our voice over careers, and in our training and workshops.
Both of us got our home studios updated with Source Connect, a program that lets you connect with studios world wide, we auditioned, we worked with clients here and overseas, we got a better idea of how the industry adapted to the work from home idea, and we looked at how we could give more insight to our students into an evolving industry.
We worked on voice-body connection and refreshed ourselves on theory and great exercises to use as vocal warm ups, and we decided that our weekend workshops will be different from now on. With less people per session, more studio time, more one on one coaching and happy voice people at the other end!
So we wish you a happy Christmas and fingers crossed for a more even keeled 2021.

If you've been thinking about getting more from your voice then come and join us for a blast in 2021. Our next group workshops are happening in February (2 dates available) and once we get into the new year we'll be ready to welcome you to 1 on 1 coaching sessions again too.

Take the first step, you'll love it!
Cecelia.