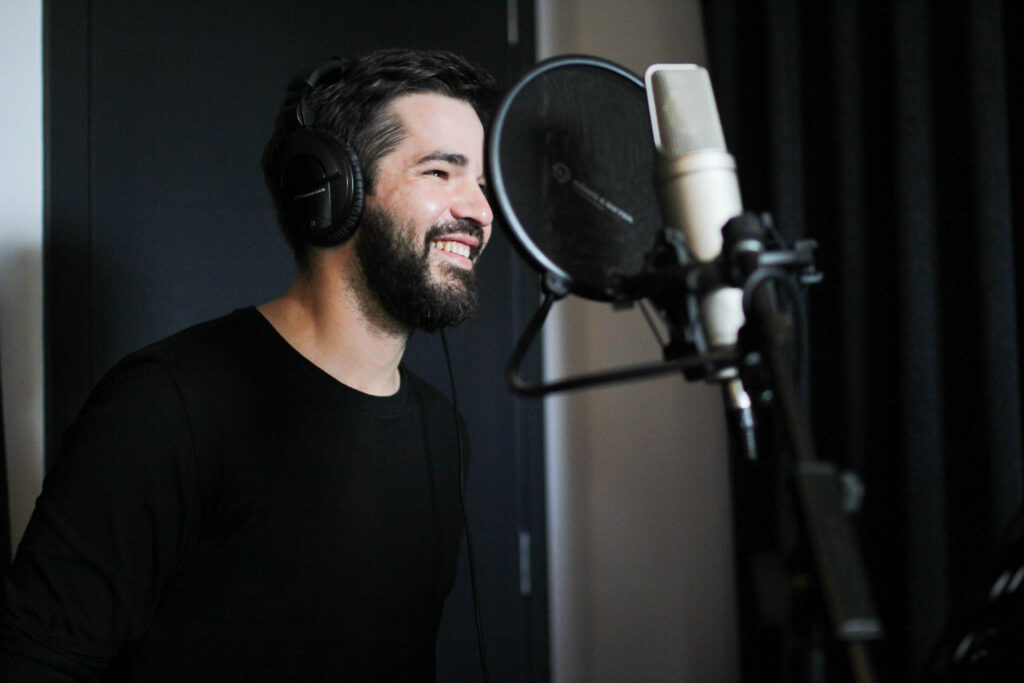 Circuit breakers, lockdowns, mask wearing and other health restrictions. We hope you've managed to navigate the last few months safe and well!

The good news is that with easing of restrictions again and the ongoing Vaccine rollout, we are back running both our group workshops and 1 on 1 Voice Over coaching and Demo creation sessions.

Having cancelled our June workshops our August workshops are now fully booked, however we have now opened up bookings for the Introduction to Voice Over workshops running on October 16 and October 23.

If you simply can't wait until then to get started on your voice over journey you can book in for a 2-hour 1 on 1 coaching session. These are held on a day and time that suits you and are suitable for beginners or those with experience looking to 'level up'.
Also for those who feel they are ready to take their voice to the world, Demo Creation Sessions are on again. We'll chose the scripts that best suit your talents and work through them during a 2 hour recording session, then produce them up in to a full demo of up to 2.5 minutes.

If you'd like to discuss any of these options further feel free to get in touch for a chat via phone or email.
Have a great week!