How do you get started doing character voices for animation and video games? Everyone's story is different but we sat down with @DaisyDoesVoices to talk about hers.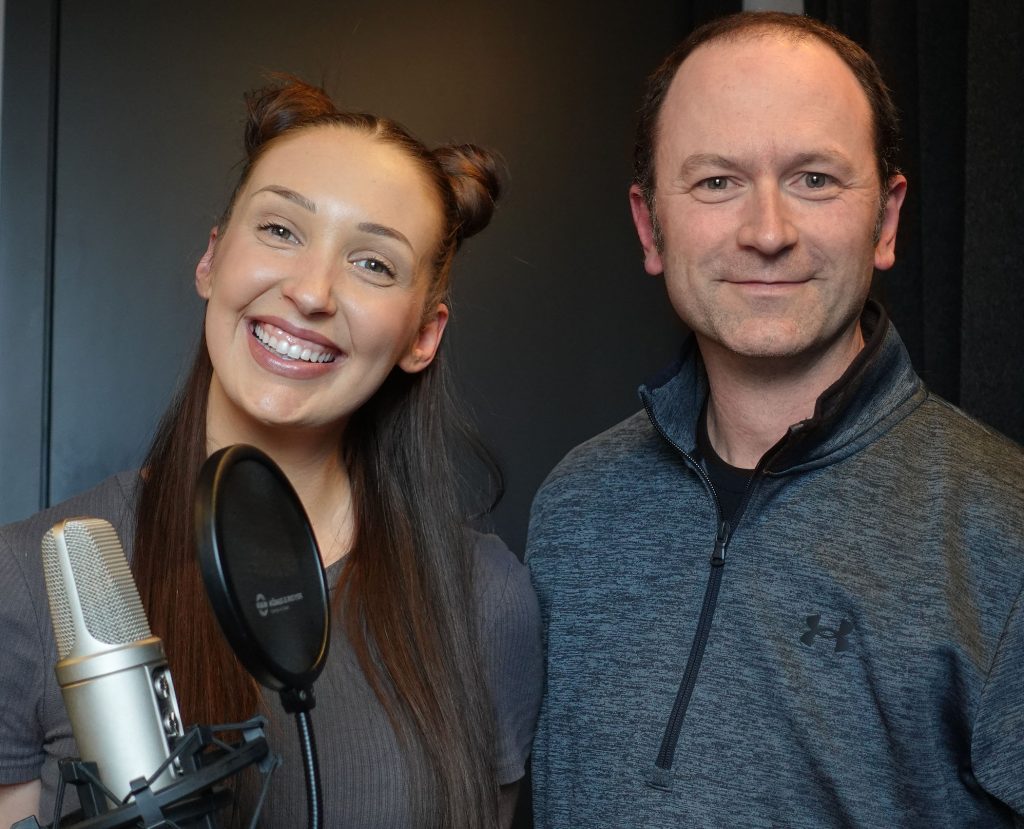 "How do I get started doing characters voices for games and animation?"
We get that question A LOT at Voices of Tomorrow, and there's really no single answer, no one path. Everyone's journey is different so here's one we'd like to share.

Daisy came to Voices of Tomorrow wanting to get into character voice work earlier this year. We just have her a little nudge but she did the rest. Have a listen to her story below.
---