It has been a busy start to the year with the first 4 Introduction to Voice Over workshops now fully booked up to the start of April. It's been great to meet so many new people, off all ages, interested in exploring the world of voice over and giving it a go.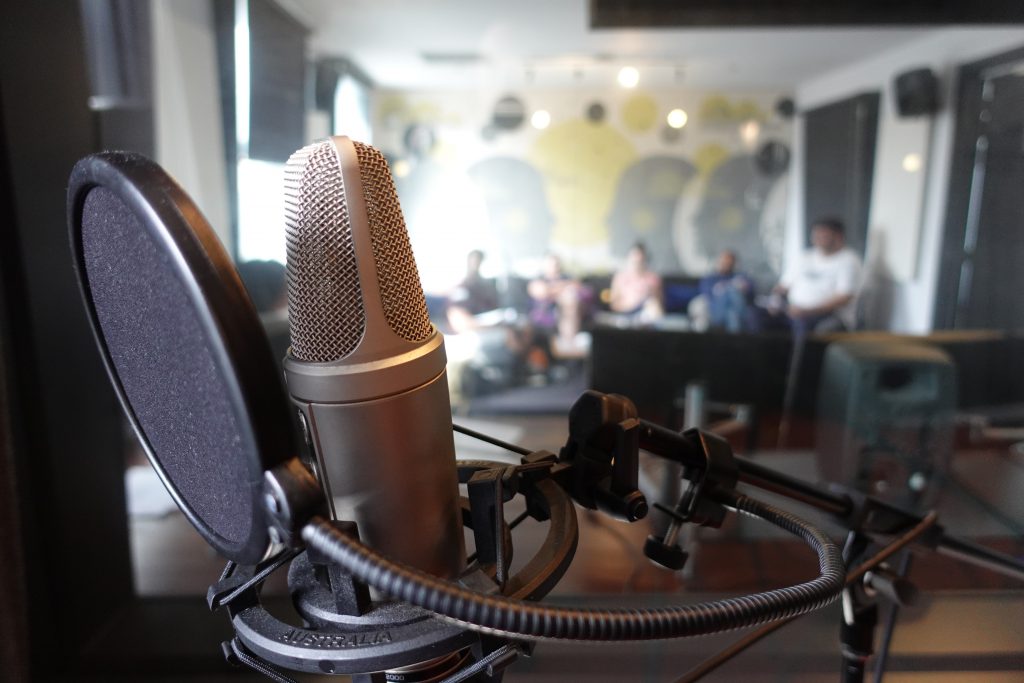 If you missed out on booking into one of our first workshops of the year, we have just opened up bookings for workshops from late April to July. Each workshop has a maximum of 5 participants so places tend to fill up fast and we fill that most workshops are fully booked at least a month in advance.

The Introduction to Voice Over Workshop dates now open for bookings are;
Saturday April 30 – 10am – 4:30pm
Sunday May 22 – 10am – 4:30pm
Saturday June 18 – 10am – 4:30pm
Sunday July 24 – 10am – 4:30pm

If you have been online searching for a "Voice Over Course" in Melbourne, this is a great place to start. If you'd like to know more about the workshop please feel free to get in touch using the live chat feature on the website, using the contact form or calling the phone number at the top right of this page.

We hope to see you in the studio for our next workshop!