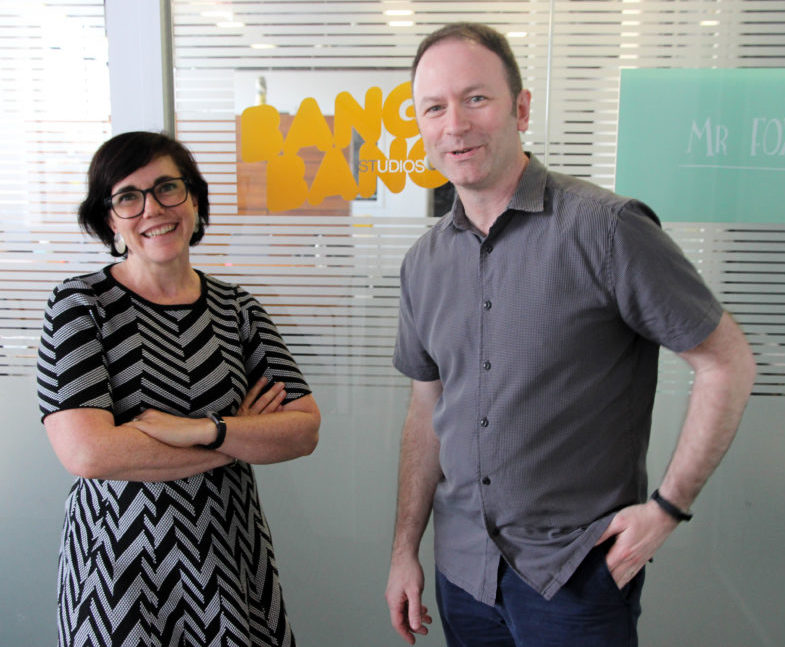 It's funny to think that at the start of 2018 Voices of Tomorrow didn't even exist!
Andy and Cecelia were teaching voice over and audio production to students at the now closed Radio Training Institute in Melbourne, but it was an experiment to offer a new Introduction to Voice-over class to a broader audience. 

But, after an amazing weekend course at Bang Bang studios in South Melbourne,  it was an experiment that worked and the future looks bright! 

Multi-Voice recording was especially fun
With 10 participants from various backgrounds including, teaching, acting, call-centre marketing, retail and more, we got the chance to explore what each and everyone's voice could do and to listen and learn from each other.

With such a great space to work the group spent was plenty of time in the studio getting used to the sound of their voices through headphones and practising the tips and tricks they had learnt.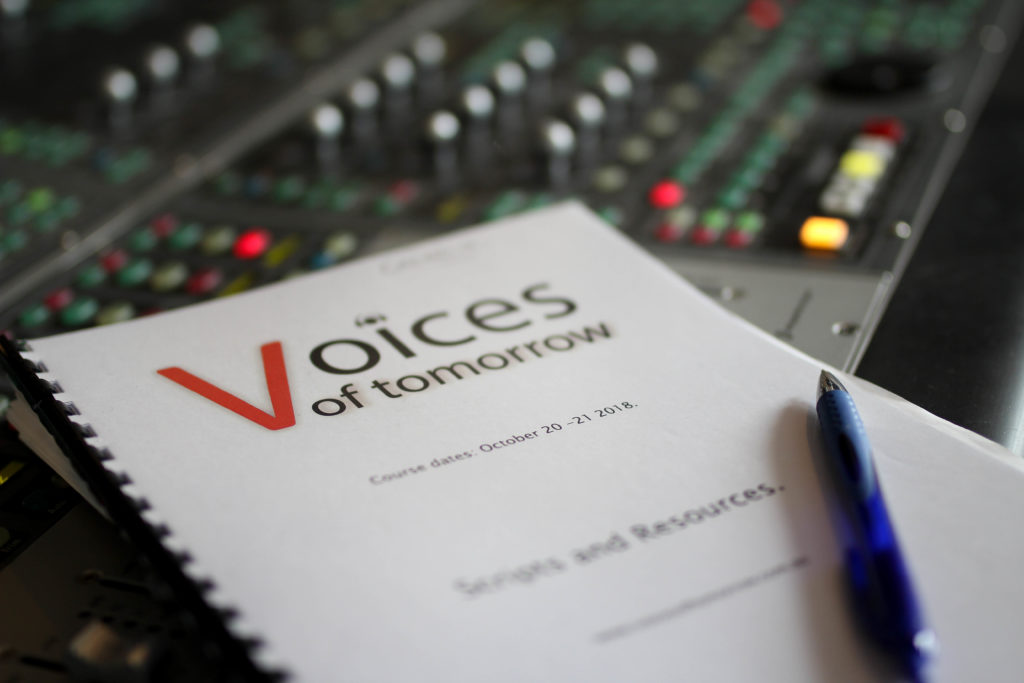 There will be more group classes to give you the chance to try voice over in 2019.
Stay tuned for dates, and if you're interested in more 1:1 training, contact us via the contact page, facebook or on the number at the top right of the page.