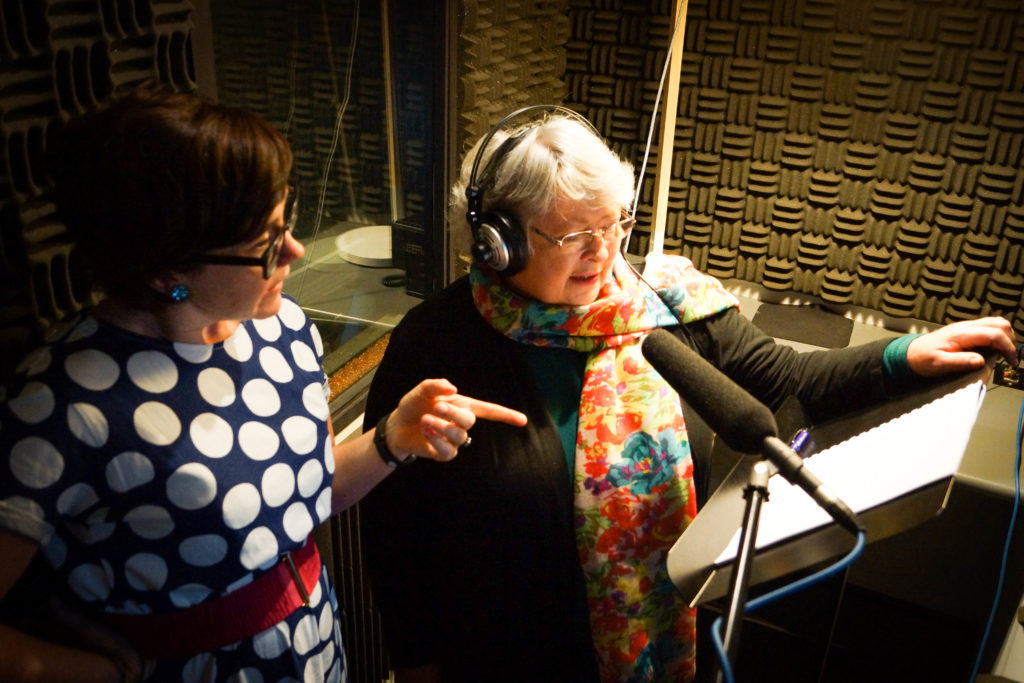 In addition to our popular Introduction to Voice Over 2-day group course, we now offer a range of personal voice over coaching services.

If you're completely new to voice over you may like to try out a 2-hour studio coaching session before joining us for the 2-day course.

The 2-hour studio coaching session is also suitable for emerging voice over talent who are looking to gain more experience being directed in a professional setting.

Are you ready to create a demo?  

One of the most common questions we get asked is 'When should I make a voice over demo'.  Before booking in to have us help you create a demo, we're more than happy to have a chat with you and ensure that now is the right time, or give you some direction on what you should be doing first.


Skype Voice Over Coaching
Coming soon – Connect with a Voice Over Coach for a 1 hour Skype session to work though script reading techniques and more.
Feel free to contact us if we can help you with any questions around our group course or 1 on 1 sessions.