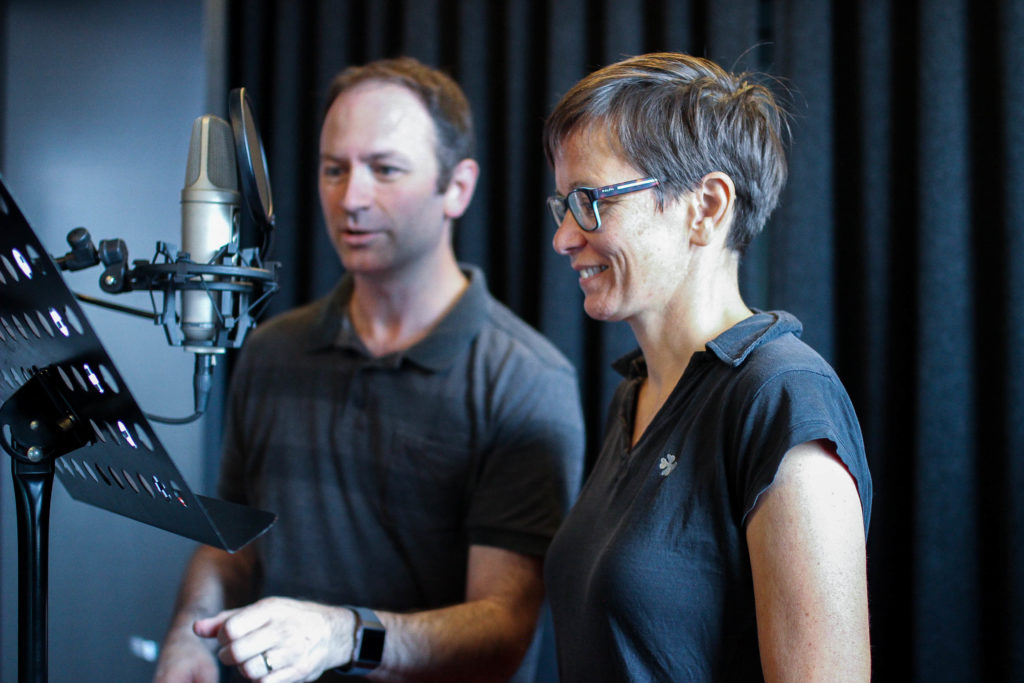 With 2 weeks left until we run our next Introduction to Voice Over weekend workshop all 10 places have been filled.

If you've been thinking of signing up for this great introduction into the world of voice over then we'd love you also join us for our next weekend workshop and we'll be announcing dates very soon. You may also like to consider doing a 1 on 1 coaching session in the studio.
If you've been Googling voice over training or courses then you'll see that in Melbourne there are a few options suitable for those who are new to voice over. If you're not sure if our weekend workshop is right for you then feel free to get in touch with any questions you may have. You may also like to read reviews from others who have completed either the weekend workshop or 1:1 training with us.
It's important to remember that no Voice Over course or coaching can guarantee you work in the industry. What we can do for you is get you started with some basic skills, give you a better idea of how the industry works, how you how to gain more valuable experience and give you a real voice over experience in a professional studio with two professional voice over artists. You can read more about what's involved in the weekend workshop HERE.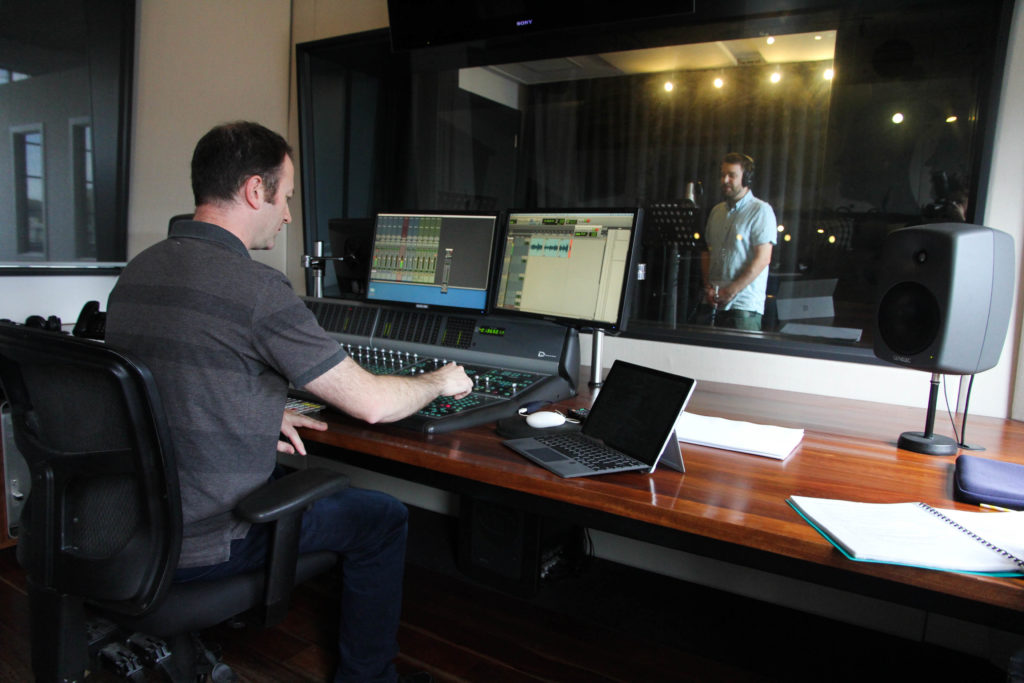 Andy & Cecelia.