Our popular Introduction to Voice Over weekend course is coming up again with the next running over the weekend of February 16/17 – less than 4 weeks from now and we have just 1 place available.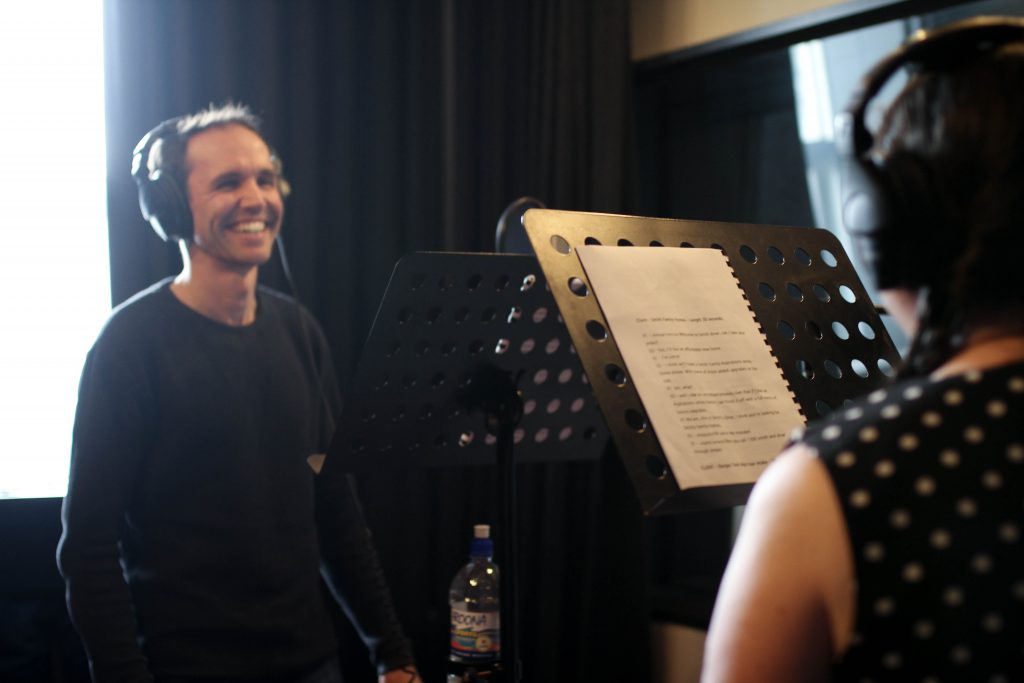 Once again we'll be back at the amazing Bang Bang Studios in Southbank and places are still limited to just 10 participants per weekend. We've already taken a few bookings for this course so we encourage you to book in now to secure you place.
If you've only just heard about our course and are not sure if it's for you then please read some of the great reviews we've been getting over the past year. You can also get in contact with us at any time if you have any questions about the course – use the phone number at the top right of the screen or visit the contact us page to reach out via email.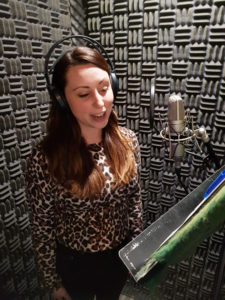 This course is for anyone…no experience needed!
You don't need any experience recording voice overs, acting or radio presenting to come and do this 2-day course. So if you've ever wondered what it would be like to read a radio or TV commercial or even record narration for a YouTube video, we'll give you a feel of what it's like and how the industry works.
Have a great new year and we look forward to hearing from you soon!
Andy & Cecelia