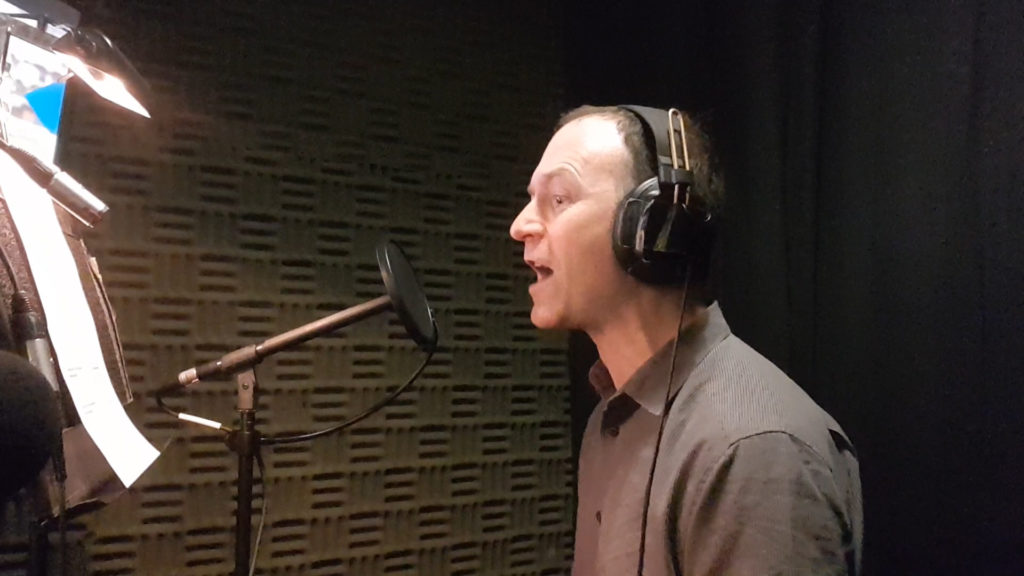 One of the most popular questions that we get is "How do i get Voice Over work?" and while that's a legitimate question, if you have no experience whatsoever then it's perhaps not the question you should be asking.
Perhaps a better question is "How can I learn the skills needed to become a voice over artist?" That's definitely a question we can help with, because without learning and practising the essential skills (and becoming good at them) there's no point in asking how you can make money from it.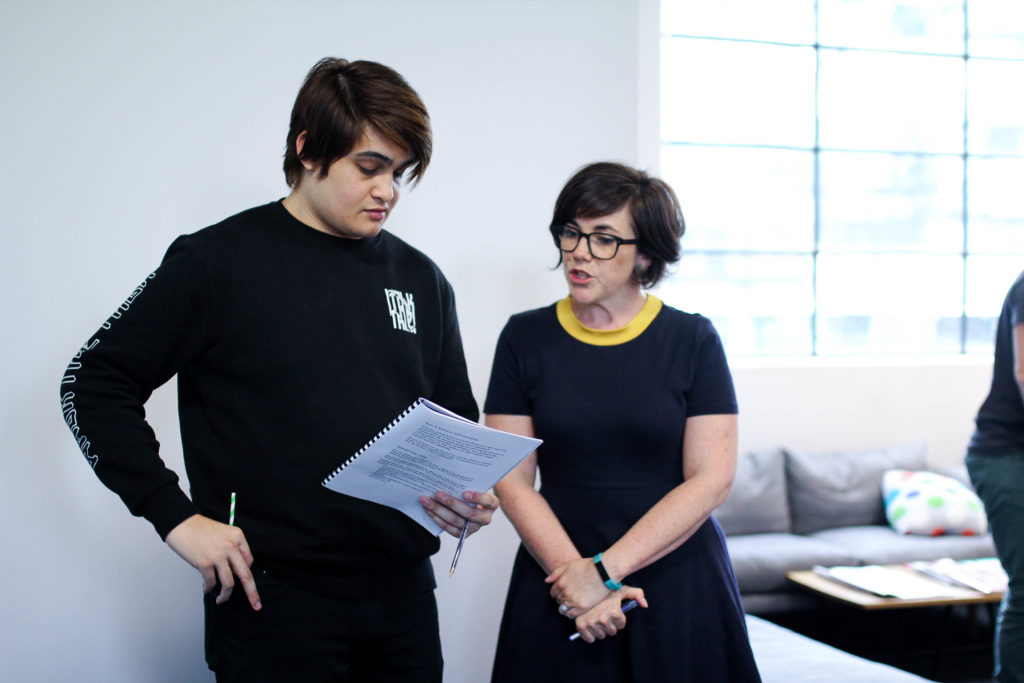 For example, the process of showing you the top voice over agents in Australia or websites that publish voice over casting opportunities is pretty straight forward, the same goes for setting up your own studio with the right microphone and other equipment needed to record yourself. While this will certainly be useful information (at some stage) it doesn't teach you anything about how to actually DO the work…that is interpreting and reading a script and then delivering it with your voice as directed.
If you're new to Voice Over, that's great because agencies and clients are always looking to hear new voices for their products and brands, but it's also important to understand that there's a journey you need to go on before you're ready to step up to the microphone and be a professional voice over artist.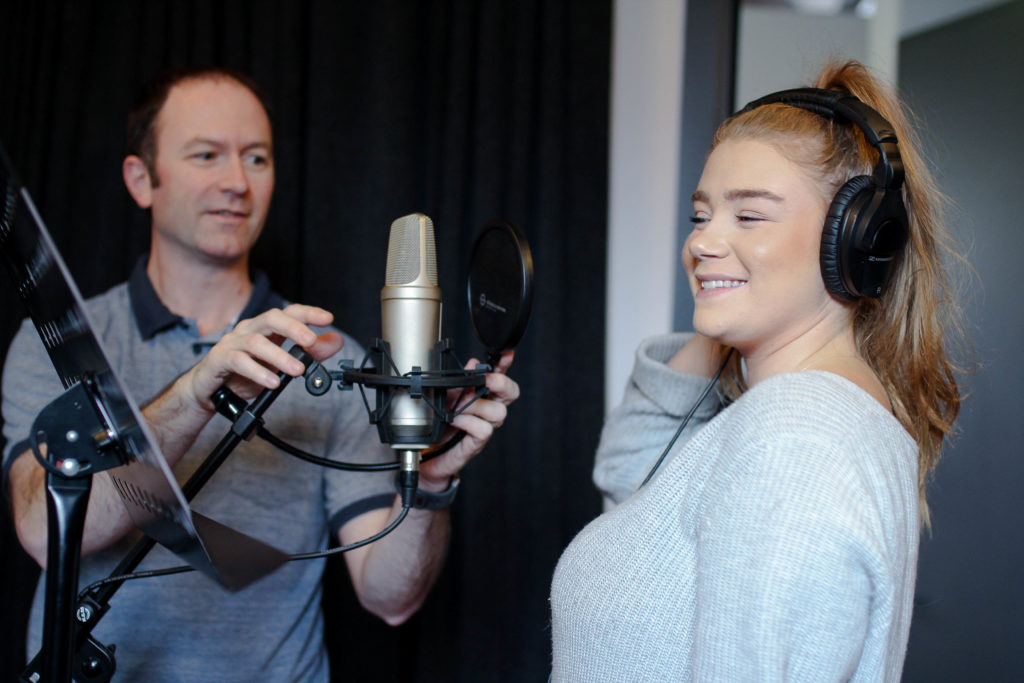 So…back to our suggested first question "How can I learn the skills needed to become a voice over artist?" A course, workshop or coaching is a great place to start but be weary of anyone who promises that you'll get paid work as a result or sends you out into the world with a voice over demo as a starting point.
If you're not in Melbourne but are looking for a reputable voice over coach / course we're happy to help find the right one for you. If you ARE in Melbourne, we'd sure love it if you came to one of our weekend Introduction to voice over workshops or even just a 1:1 studio session to see if Voice Over is something you'd like to pursue.