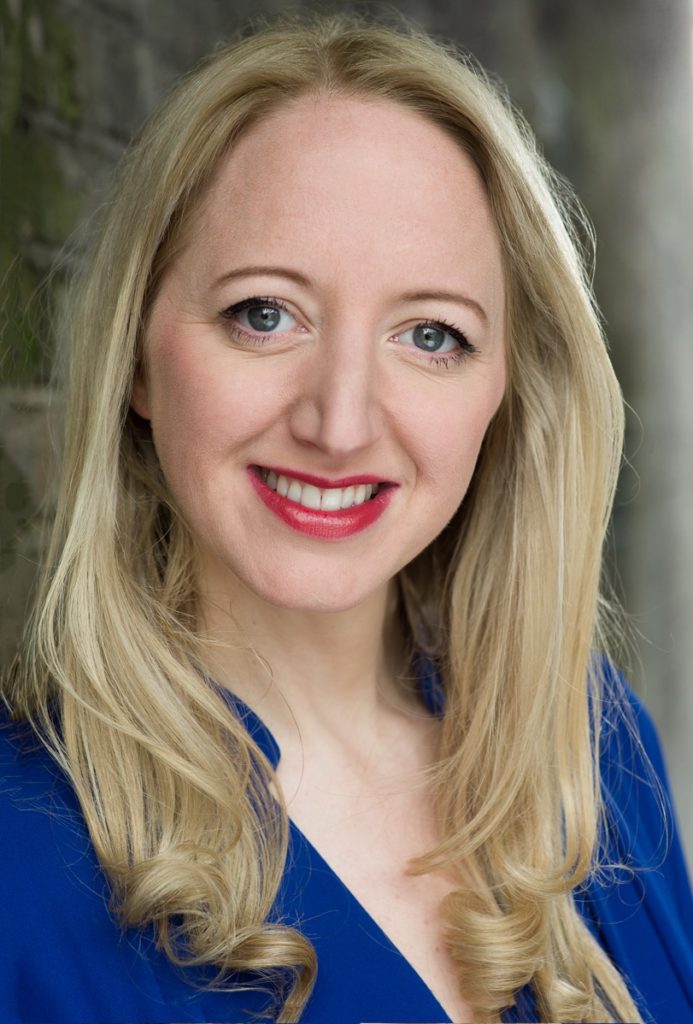 If you're interested in finding out what's involved in doing Voice Overs for Video Games we have a very unique opportunity for you.

U.K based Voice Over Artist & Coach Rachael Naylor is coming to Australia and will be in Melbourne to run a workshop focused on Voice Over for Video games!
The video game world is a very exciting part of the entertainment industry. It is growing incredibly quickly right now and voice actors are in high demand. The video game industry actually makes more money than the movie and music industries combined!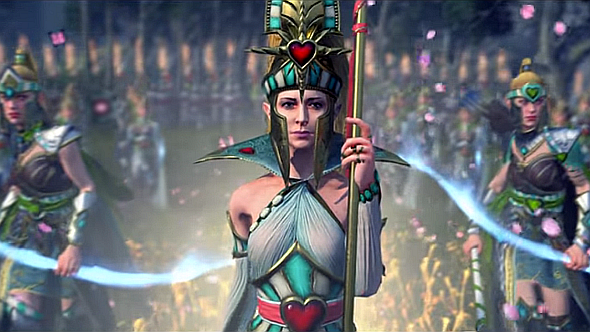 Video games are about so much more than shoot em ups now. They are more like movies, with well-rounded characters, fantastic stories, great scripts and amazing soundtracks.
In this workshop run over 2 evenings, Rachael will talk about what is happening in video games right now as well as how to get into them.
She will talk through the differences in this type of acting compared to stage and films. This will be informative as well as a very interactive workshop.
You will also get to work on video game scripts and characters in the studio.
Rachael is very passionate about the video game industry and she would like to share information with you as well as be on hand to answer any questions you have.
You will come away from this workshop inspired, informed and entertained.
Rachael Naylor is a voice actor, founder of The VoiceOver Network, editor if The Buzz Magazine, host of The Voiceover hour, Organiser of GET YOUR GAME ON video game event, international speaker and award winning entrepreneur. Video game credits include 'Farrow' in Mutant Year Zero: Road to Eden, 'Alarielle the ever queen' in Total War Warhammer – The Queen and The Crone and many more.
Details:
Date: August 27 & 28 (2 Nights)
Time: 6.30pm – 9.30pm
Where: TBC
Price: $450 (ex GST)
** Bonus **
Sign up for this 2-Day workshop and you will also receive a coupon code for a 50% discount on a 1 on 1 voice over coaching session.
Discount valid until December 31, 2019.
Book your spot today HERE for on this incredible 2-night workshop to learn more about the wonderful world of voicing for video games.
Places are very limited.