Over the past few months we've received so many requests for information on how to get started doing voice overs for video games. We answered that first by bringing U.K Voice Over artist / coach to Melbourne for a very special workshop focusing on this area, especially around working with audition scripts and bringing character voices to life.
We're now announcing (yes, at very short notice) another Video Game focused workshop, this time presented by Aimee Smith.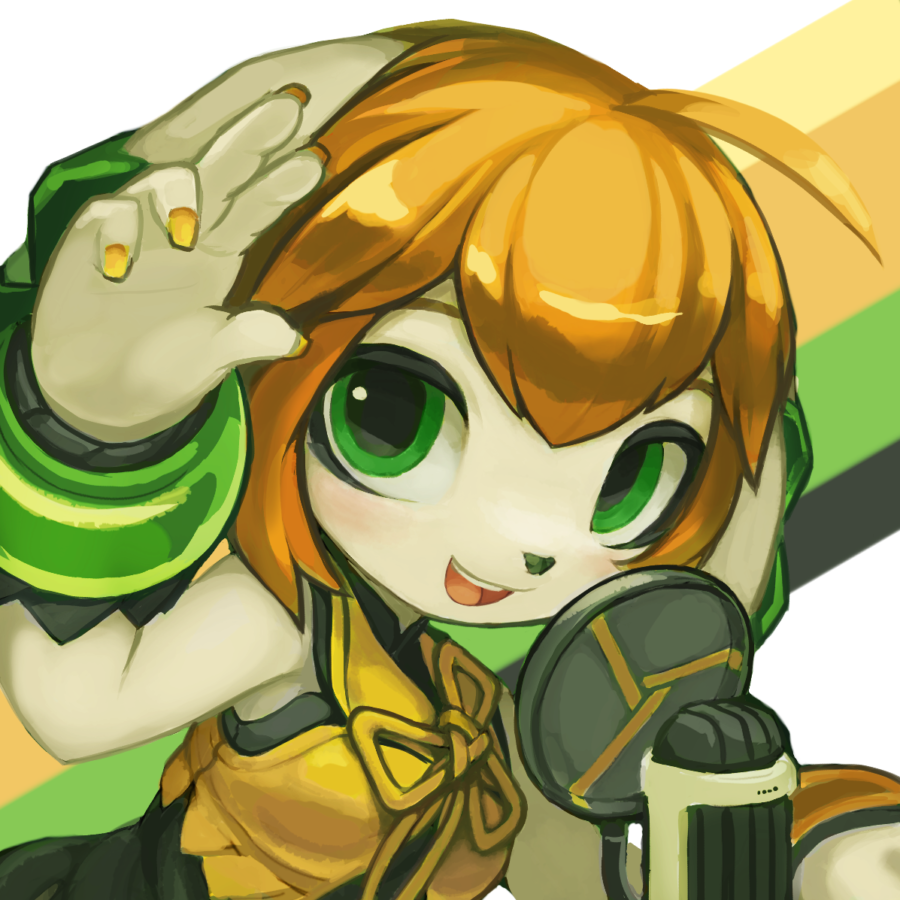 Aimee is an Australian cartoon voice actor and voice actress who has voiced for almost 100 video game characters. She has voiced for characters with Australian, American and British dialects for projects across the world from her home studio.
In this 3 hour workshop being held on October 8 from 6.30pm (at Bang Bang Studios in Southbank), Aimee with focus on the Australian Video Games industry and how you can find audition opportunities with independent developers.
Additionally, the workshop includes recording an audition for a current public video game casting, so you'll be throwing your hat in the ring to try and land a role in an independent video game. To set your expectations, if you happen to land a role in a small independent video game the budgets are low so the voice talent fee will reflect this, however it's a great opportunity to get started.
This workshop is limited to 14 participants. You can book HERE.