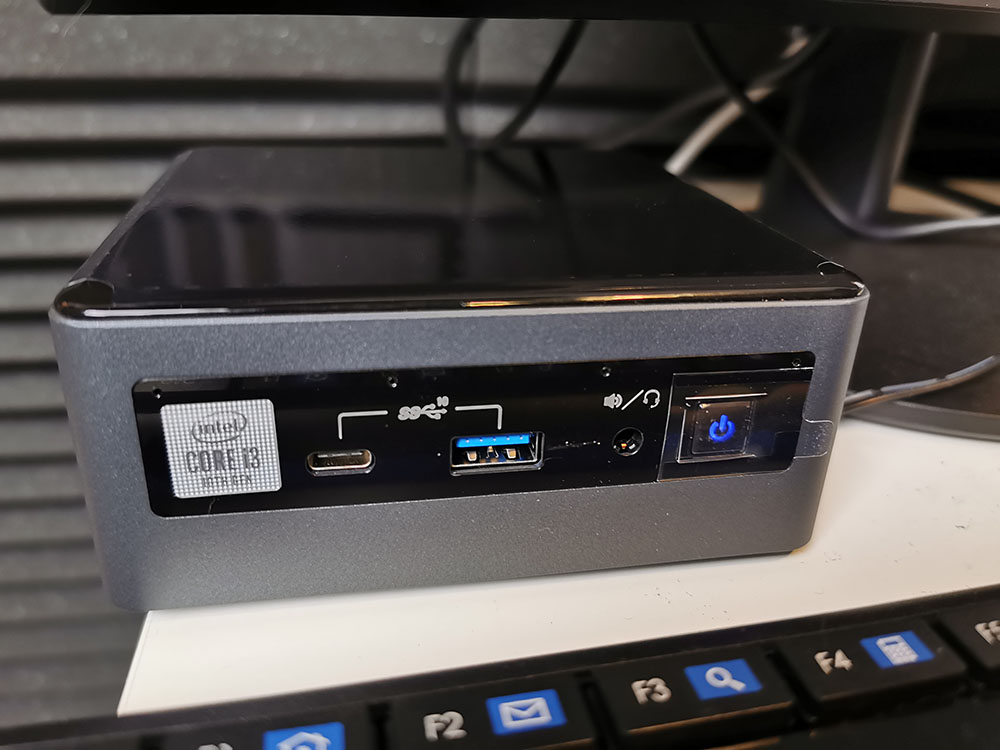 Ok, time to geek out a litte with some technical talk. I'll start out with a reminder that the whole technical side of recording voices overs, that is conversations about what Microphone to buy, how to treat a room for recording and certainly how you'll go about recording shouldn't be the start of your voice over journey…but it's going to be important when you're ready.
Something that's been very handy over the past few months of lockdown has been my home studio. I'm fortunate enough to have a dedicated space – in fact a whole standalone room, seperate from the main house ,when I can record voice overs and connect in live with studios and clients.
For me it's been a journey of constant improvement, from painting over bright orange walls to treating those walls with acoutic tiles, adding in other soft furnishings and then the actual recording equipment.
Just a few years ago when i needed to record something in my own studio I had a portable Zoom H4N recorder which i could quickly plug my microphone into for recording. I'd then have to take the Zoom recorder back to my office in the main house, take out the SD card and intert it into my PC to access the recording for editing / sending.
Moving on from the Zoom recorder I bought a USB audio interface which resided in the studio and connected this to my Laptop when i needed to record, using Adobe Audition. The laptop was a Microsoft Surface Pro. It's compact, light, powerful and quiet so it did the job very well.
More recently as I was using the studio even more for voice over recording I thought it would be great if I could just walk into the studio and everything would be there ready for me to record. No plugging things in and taking equipment in or out…just ready to record when i am.
This is where the tiny Intel NUC PC comes in.
Intel NUC PCs have been around for a while now but they're not something you'll generally find sitting in the computer section at Harvey Norman. In a nutshell the NUC PC is a palm sized computer with the power of a full size desktop AND they run very quiet.
How small? 4 inches x 4 inches (that's about 10.1cm x 10.1cm) so it also takes up a very small space. Actually you can mount the NUC PC on the back of a computer monitor to effectively create an "all in one" PC.
I set up a new NUC mini PC in the studio a few weeks ago and it's been a game changer for me. Walk in, turn the NUC on and I'm ready to start recording in less than a minute. I save the files directly to my OneDrive cloud storage and then either share this link immediately or access the recording for further production work in my editing space back in the house. Take a look.
So that's how I'm currently setup for recording in my home studio.
If you're interested in having a similar setup, the good news is that I have a 2nd NUC Mini PC that I've just built which is ready to go..and it's for sale.
Here's what's included:
Intel NUC with 10th Generation Core i3 Processor
8GB RAM
480GB SSD Hard Drive
Windows 10 Home
Ocenaudio software for recording

Cost: $750 inc GST and delivery.
What you need already have or buy:
A Monitor (Can be supplied for approx $150)
Keyboard and Mouse (Can be supplied for approx $50)
USB Audio Interface (Happy to recommend)
Microphone, headphones etc (Happy to recommend)
If you're interested or would like to know more, drop a line by phone or use the contact form.