If you come along to one of the Introduction to Voice Over Workshops you'll meet Cecelia Ramsdale. Not just a great Voice Over Coach, Cecelia is an in-demand Voice Over artist with EM Voices in Melbourne.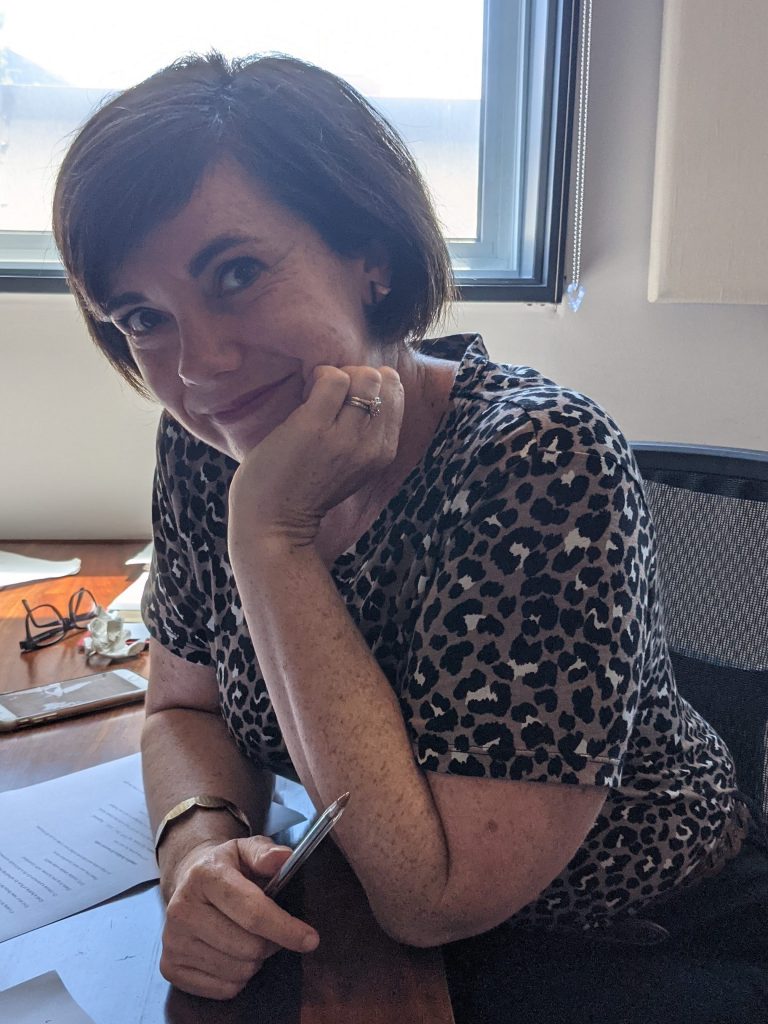 If you've yet to meet her, you can get to know Cecelia better by listening to the Source Elements "On the Mic" podcast where she was recently interviewed. It's a two part interview.

Here's part 1 – https://source-elements.buzzsprout.com/1885119/9536931-ep3-on-the-mic-with-cecelia-ramsdale-part-1
Here's part 2 – https://www.source-elements.com/userstories/cecelia-ramsdale/on-the-mic-with-cecelia-ramsdale/
Happy listening!