You can now sign up for one our our group workshops and spread the cost over 4 payments, with a new option offered by PayPal.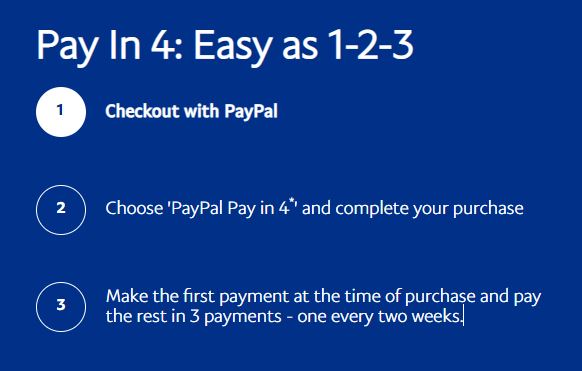 There are no sign up fees or additional costs involved for you spreading the cost out over 4 payments, so we hope it helps you come and see us sooner!

This option is currently available for upcoming workshops. Check the Bookings page for dates.