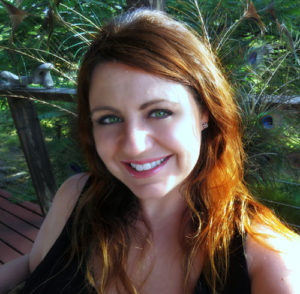 We've had some great feedback on the conversations we've shared so far that give an glimpse inside the Voice Over industry.  So here's another great story.
Today Andy speaks with Erin Grech.  She's been doing voice over work for quite few years now (as she will explain) and now shares some of the things she's picked up along the way.  Listen below.
We hope this story may inspire you to join us for our Introduction to Voice Over course on July 7 & 8.