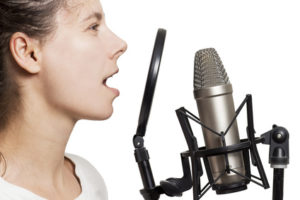 Update!  Our Introduction to Voice Over course for May 19 & 20 is now full, however we'll be announcing our next course date in the next coupld of weeks.
Over the past weeks we've received quite a few emails asking questions about our Introduction to Voice Over course.   We're more than happy to chat with you via email, Facebook or phone and answer any questions you may have before you sign up."
With each of these course dates we're limiting the number to 10 participants so we can give you the best experience with this course and give personal attention to everyone attending.
So, please do drop us a line via the Contact page, or head over to the Facebook page for a live chat if you'd like to ask anything …then head over to the Course Dates page and register you details so you're the first to know when our next course date is locked in.